Rage: The Scorchers rating suggests DLC for Rage inbound
Cut bandit clan to return?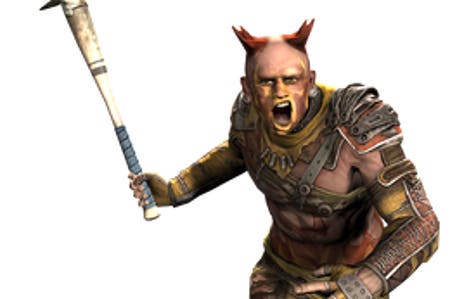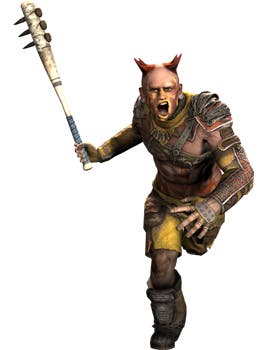 A rating for Rage: The Scorchers has been spotted online, leading to speculation that Bethesda may be about to release a downloadable add-on for the id Software-developed first-person shooter.
Rage: The Scorchers' PEGI 18 rating, spotted by Siliconera, was secured on the 14th June for PC, PlayStation 3 and Xbox 360. According to the description, it "allows the player to interact with other players online".
The Scorchers were supposed to be one of the bandit clans in Rage, but they were cut before its 2011 release.
At E3 this month Bethesda marketing boss Pete Hines told Eurogamer the company still intended for Rage to become a big franchise, and teased: "We're looking at doing some things with Rage."
Is The Scorchers it? We've asked Bethesda for comment.