iD releases the Rage toolkit on Steam
A 35+ GB file geared towards the "technically sophisticated and adventurous."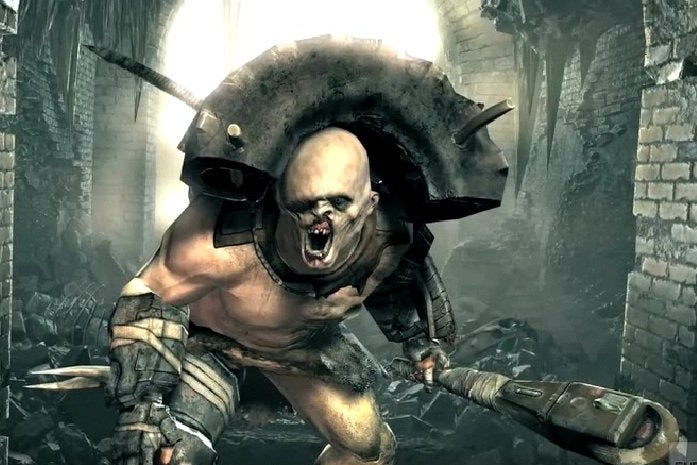 Rage developer iD is releasing the official tool kit for Rage today on Steam, Bethesda has announced.
This will give users the game's world building tool, assets, maps, and anything else one needs to mod the studio's idTech 5 engine debut.
It's a hefty download coming in at a whopping 35+ GB. "The toolkit release is not something that we consider consumer friendly," tweeted iD's tech guru John Carmack "but it does let you get a look inside the construction process."
The welcome document noted that the toolkit is "provided on an 'as is' basis only for the technically sophisticated and adventurous."
Said sophisticated and adventurous modders can download the toolkit under the Tools section of Steam where it will be listed as the Rage Tool Kit.