Rage: The Scorchers DLC outed by Trophies leak
New campaign, locations, poker.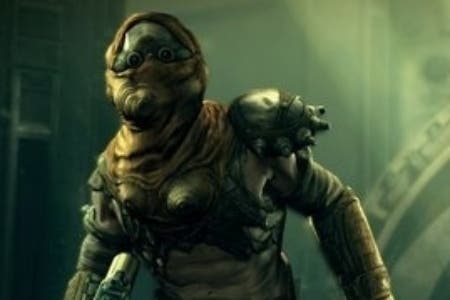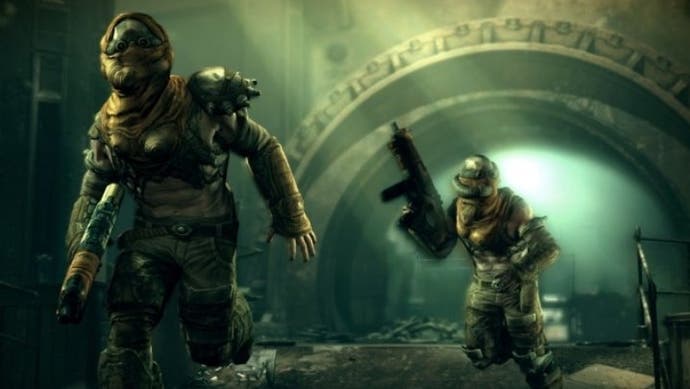 Previously-rumoured Rage expansion The Scorchers has seemingly been outed after its Trophies appeared online.
The award list, posted online by PS3Trophies, appears to confirm a new campaign, fresh locations to shoot through and a number of mini-games.
Fresh locales include the Hagar Caves, Wellspring Tunnels, Refinery, Bash Canyon and Scorcher Base.
You can also indulge in video poker and another mini-game named Roly-Poly.
A PEGI rating for The Scorchers was spotted in June this year, although Rage publisher has Bethesda remained quiet on the subject. The Scorchers were originally intended to be one of the bandit clans in Rage, but were cut before its 2011 release.
It has now been over a year since Rage launched - to decent reviews but uninspiring sales considering developer id Software's pedigree.
As of June this year Bethesda still had "hope" for the game to remain a franchise. Presumably The Scorchers is its next step.
We've asked Bethesda for comment and will update when we hear back.