Rage 2 sales significantly down on original
id's bad news.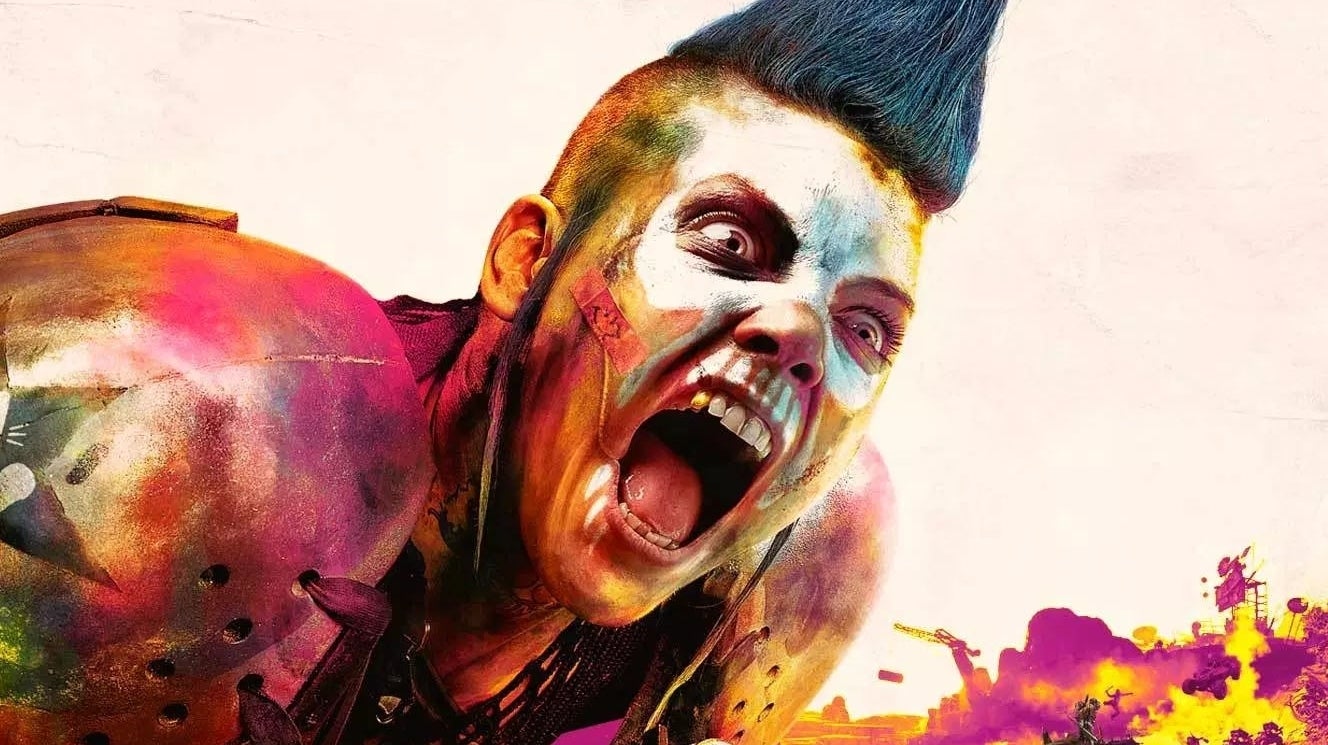 Rage 2 has topped the UK charts, but with significantly fewer sales than the 2011 original.
It's not a huge surprise - the first Rage game failed to find much of an audience, and this very-belated sequel never seemed to drum up the same level of excitement other games from publisher Bethesda usually enjoy.
In its opening week, Rage 2 sold just a quarter of Rage 1's physical launch sales. (Rage launched here in the UK on a Friday. Rage 2 launched on a Tuesday, so had longer on sale, too.)
Meanwhile, on Steam, Rage 2 launched with a peak of 13,591 players, according to Steam Charts, but it's been downhill since then, with 2518 playing at the time of this article's publication.
Up to 50 per cent of UK console sales are now accounted for by digital, per research by GamesIndustry.biz - so, applying this generously to Rage 2, sales are only down on Rage 1 by half.
Rage 2 has garnered a mixed response critically, too. In Eurogamer's Rage 2 review, Vikki Blake wrote that "much of this promising collaboration between id and Avalanche is unremarkable - but it's salvaged by bloody, brilliant combat".
It was a very quiet week for game sales in general - which is mostly how Rage 2 got to the top. On the upside, that meant new entry A Plague Tale: Innocence was also able to break into the top 10 as well.
Here's the rundown:
Rage 2
Days Gone
FIFA 19
Mortal Kombat 11
Hooty Tooty Rooty Shooty 2
Mario Kart 8 Deluxe
GTA5
The Division 2
A Plague Tale: Innocence
New Super Mario Bros. U Deluxe