Bethesda still intends for Rage to be a big franchise
But remains quiet on Doom 4, Prey 2 and Wii U.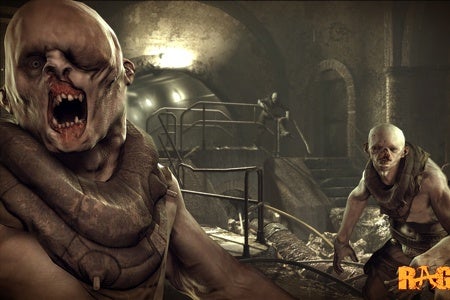 Bethesda still intends for id shooter Rage to be a big franchise.
In the run-up to Rage's 2011 release id trumpeted its hope that it would prove successful enough to spawn a new franchise for the legendary FPS developer.
But Bethesda has remained quiet on the future of the IP since, and is yet to reveal sales of the product since its October 2011 launch.
Bethesda marketing boss Pete Hines told Eurogamer the company still has faith in Rage, and it's "certainly our hope and certainly our intent" that it becomes a big franchise for id.
"We're looking at doing some things with Rage. But obviously the first thing out of anybody's lips now when we talk about id is not, hey, what else is up with Rage? They're asking the question they've been asking for five years, six years, seven years, which is, where's Doom 4? What about Doom 4?
"As far as where we are with Rage, the future for that is still TBD."
Doom 4, on the other hand, remains a secretive project, although id has confirmed that the core tech team behind Rage has moved onto the game.
In February 2012 early screenshots of the game leaked onto the internet at the same time reports suggested Doom 4 had been cancelled. Bethesda denied this, but has remained quiet ever since.
"It's being worked on," was all Hines would offer to Eurogamer at E3.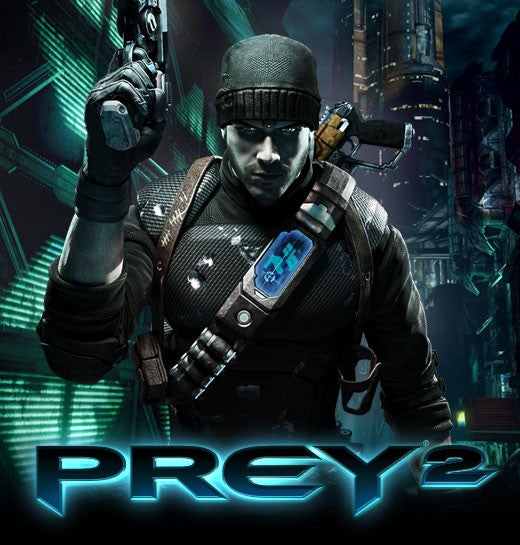 And what of Prey 2, which Bethesda announced would not launch this year as planned amid reports that developer Human Head had not worked on the game since February because of a contract dispute with ZeniMax?
"What we said was it was not coming out this year and we're still trying to sort some things out with Human Head," Hines told Eurogamer. "That really hasn't changed. I don't have an update for you on that, other than it's not coming out this year."
Has Bethesda switched developers?
"I don't have anything else I can tell you right now."
Hines was similarly cagey when it came to Nintendo's Wii U, due out in time for Christmas.
"Interested? Possibly. Our goal has always been to try to put the game we're making out on as many platforms as will support it as we've made it. We don't have any current announced titles for Wii U. Whether or not we have any down the road is TBD."
Bethesda's announced upcoming games include Doom 3 BFG Edition, Dishonored, The Elder Scrolls Online and Doom 4.