Pokémon Go Holidays 2021 event field research, spawns and bonuses
Everything you need to know about the end-of-year event.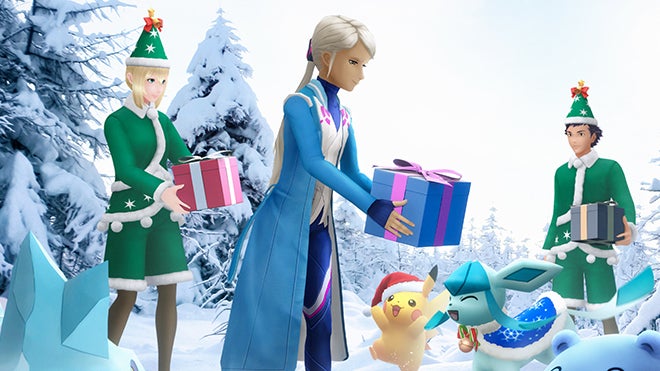 The Holidays 2021 event brings the year to a close in Pokémon Go.
Arriving in two parts, it will introduce new spawns in the wild, raids and eggs, new costume Pokémon, new Holidays field research, and later in December, new timed research and the arrival of Bergmite and Avalugg.
There is, of course, new avatar items to purchase, if you want to get into the festive spirit.
On this page:
Holidays 2021 field research tasks in Pokémon Go
During the Holidays 2021 event in Pokémon Go, you'll be able to collect a number of exclusive field research tasks by spinning PokéStops. These tasks can be saved and completed once the event ends - so feel free to hold onto them if you wish.
These are a great way to unlock event-specific costume Pokémon - or the rare Cryogonal - if you're struggling to find them in the wild or in raids.
Here are the Holidays 2021 field research tasks and their rewards: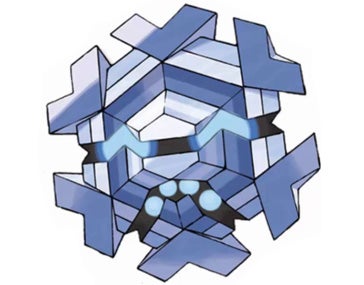 Send 3 Gifts to friends reward - 3 Pinap Berries, 3 Razz Berries or 3 PokéBalls
Spin 3 PokéStops or Gyms reward - Swinub encounter
Open 5 Gifts reward - Holiday Pikachu, Cubchoo or Stantler encounter
Catch 5 ice-type Pokémon reward - Holiday Spheal encounter
Catch 7 different species of Pokémon reward - Alolan Vlupix encounter
Win a level 3 or higher Daid reward - Cryogonal encounter
Thank you to SilphScience from reddit for the help with this information.
---
The Season of Mythical Wishes has seen Kecleon finally being released in Pokémon Go! The Lunar New Year event has also returned for 2023! Don't forget to partake in the new Go Battle League season. Elsewhere, be sure to use Daily Adventure Incense for the chance of encountering Galarian Articuno, Galarian Zapdos and Galarian Moltres.
---
Pokémon Go Holidays 2021 spawns and event bonuses
As well as field research, there are a number of costume Pokémon to collect - some new, some from returning years - as well as changes with wild spawns and raids.
The Holiday costume Pokémon are as follows:
Holiday Spheal (new)
Holiday Glaceon (new)
Holiday Stantler (returning)
Holiday Cubchoo (returning)
Pikachu with a holiday hat (returning)
Holiday Delibird (returning)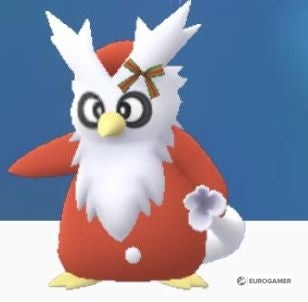 You can find all the above in raids, and all bar Holiday Glaceon in raids. Here is the complete list:
Wild spawns
One-star raids
Three-star raids
Five-star / Mega raids
Pikachu wearing a holiday hat
Swinub
Holiday Stantler
Holiday Delibird
Snorunt
Holiday Spheal
Snover
Vanillite
Holiday Cubchoo
Alolan Sandshrew (rare)
Cryogonal (rare)
Pikachu wearing a holiday hat
Alolan Sandshrew
Swinub
Holiday Spheal
Holiday Cubchoo
Cloyster
Holiday Stantler
Holiday Delibird
Holiday Glaceon
Kyurem
Mega Steelix
Elsewhere, the event bonuses and other events during Holiday 2021 include:
Ability to open up to 45 Gifts per day, and hold 40 Gifts in your possession
Changes to Team Go Rocket grunts, who are more likely to have Ice and Water Pokémon
CP boost to Mega Abomasnow
The release of the Postcard Book feature
The Holiday Cup in Go Battle League
New Festive Hat, Jacket and Shorts avatar items in the shop: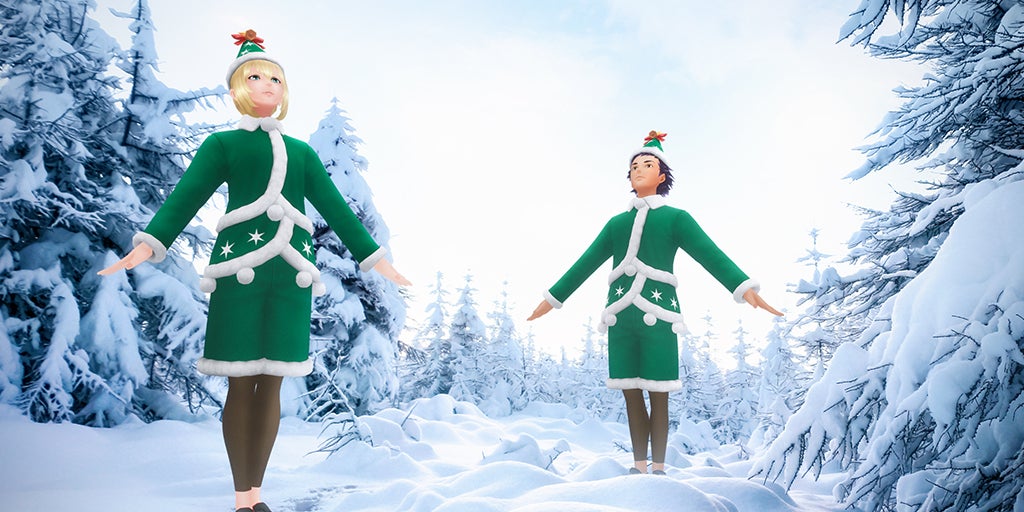 Pokémon Go Holidays 2021 Part 2 dates: When does Holidays 2021 Part 2 begin and Bergmite and Avalugg arrive?
If you want new Pokémon and quests to partake in, then you'll have to wait until Part 2 later in the month.
In Pokémon Go, Holidays 2021 Part 2 starts at December 23rd, 2021 and ends on December 31st, 2021 at 10am and 8pm local time respectively, and will introduce the following:
Bergmite and Avalugg making their debut in Pokémon Go
Two Timed Research questlines, each leading to an encounter with Galarian Mr. Mime
A free Egg Incubator each day from spinning a PokéStop
Additionally, from December 25th onwards will be the Winter Wonderland mini-event - including a time-limited Collection Challenge focused on trading, with a Galarian Mr. Mime reward.
Enjoy the Holiday events and have a happy New Year!