PlayStation Vita version of Rayman Legends delayed two weeks
For last minute spit and polish.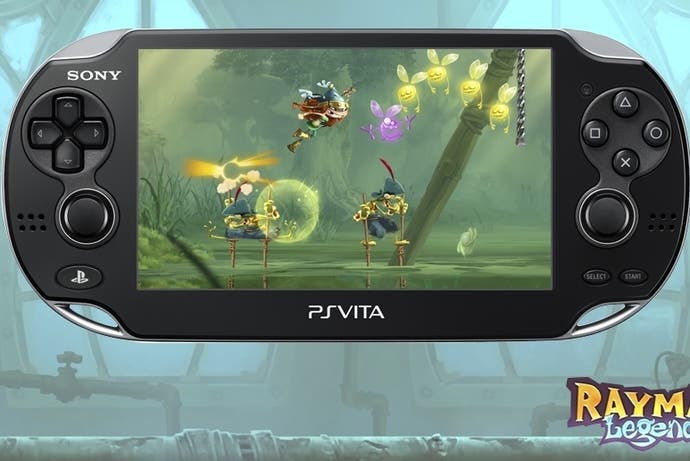 The PlayStation Vita version of Rayman Legends has been delayed, Ubisoft has confirmed.
Ubisoft Montpellier's wonderful platformer was due out alongside the Wii U, Xbox 360, PlayStation 3 and PC versions this Friday, 30th August, but has now been pushed back to Friday 13th September for extra spit and polish.
To coincide with launch there's something called the Rayman Legends Beatbox, a free iOS and Android app and browser game that lets you play with parts of Rayman Legends' soundtrack in two different modes: Legendary and Creation.
Legendary Mode contains three music tracks to play with from the game. Each song is split into six instrumental parts you can choose to activate and deactivate for different effects.
Creation Mode lets you create your own songs using a library of instruments and melodies. There are five categories of instruments and up to six sounds per instrument, all lifted from the Rayman universe. You can share your creations with your friends.
Eurogamer's Tom Phillips travelled to Ubisoft Montpellier to interview eccentric Rayman creator Michel Ancel and returned with this fascinating profile.