PES 2019 physical sales down 42% on last year
Bale out.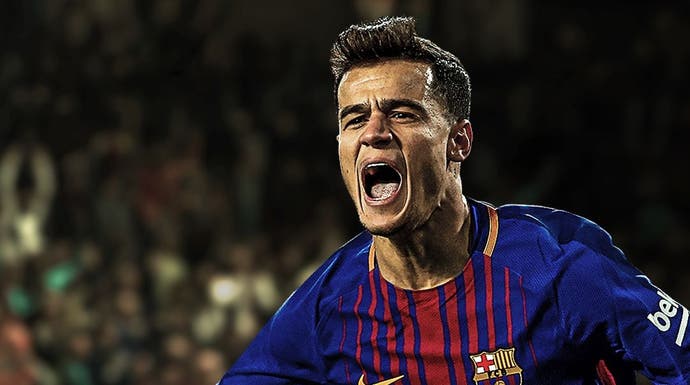 Sales of PES 2019 were down 42 per cent on last year's installment, according to UK numbers company Chart-Track which tallies only boxed copies sold.
Still, even if a few more people bought the game as a digital download this year, it's another big plummet for Konami's football series.
Chart-Track does not publicly disclose actual sales figures, but it's fair to say the gap between PES and its long-time rival FIFA - often the best-selling game of the year in the UK - was lost long ago.
This year has arguably seen that gap widen further, as PES lost the rights to the Champions League. In Eurogamer's PES 2019 review, Wes wrote that while the game's "football is as sublime as ever, PES's lack of progress elsewhere pulls it back".
Still, PES 2019 arrived second in the chart top 40, behind F1 2018. Other new entries include Yakuza Kiwami 2 in fifth, Switch exclusive Monster Hunter Generations Ultimate in ninth and PlayStation VR game Zero Hour in 11th.
Outside of the top 10, colonial shooter Strange Brigade fell in to 16th place, while Divinity Original Sin 2: Definitive Edition appeared in 23rd.
The full top 10 lies below:
F1 2018
PES 2019
GTA5
Crash Trilogy
Yakuza Kiwami 2
Mario Kart 8 Deluxe
PUBG
God of War
Monster Hunter Generations Ultimate
FIFA 18