Persona 4 Arena out in Europe in May, hopefully
Fingers crossed.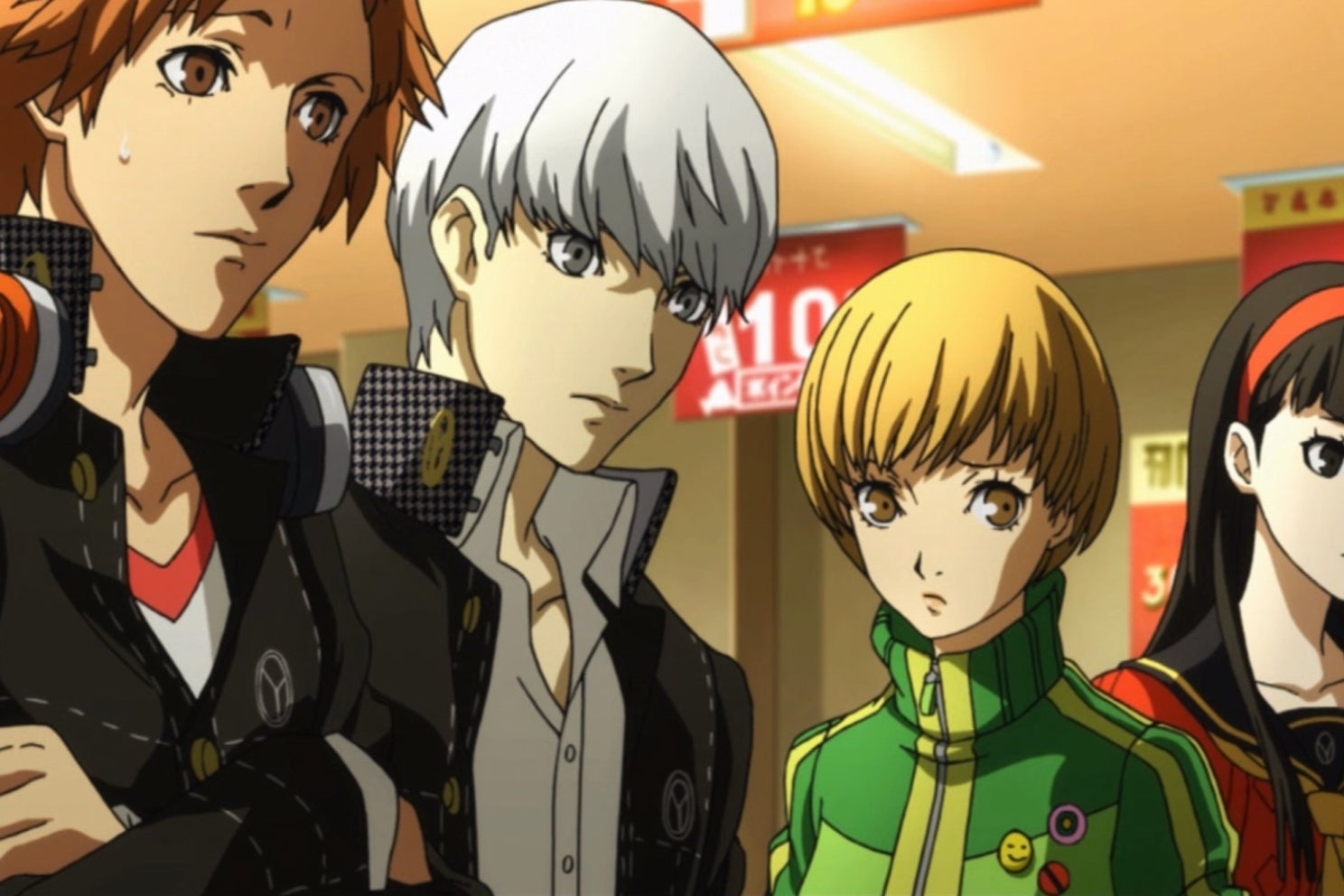 Persona 4 Arena will release in Europe in May, its publisher on these shores has announced. Well, hopefully.
In an update on the Persona Europe Facebook page, publisher Zen United said the Xbox 360 version was in submission with Microsoft.
"Though dependent on when it passes, of course - I think it's realistic for me to say we're looking at a May release."
While the news is positive, the release of the game may be too little too late for some. European Persona 4 Arena fans have been angered by the game's MIA status on these shores for some time now, and by Atlus' controversial decision to region lock the fighting game on PlayStation 3 and Xbox 360, thus hindering those who wished to import.
If it does hit Europe in May it'll be nearly a year after it launched in Japan and the US. It launched in Japan in July 2012 and in the US the following month. The game was made available to download from the PlayStation Network in both countries last month.
Last year Zen said fans will get "something nice" for the delay.
Persona 4 Arena is a fighting game based on the Japanese series made by Arc System Works, the developer of the BlazBlue and Guilty Gear series of fighting games.