Persona 4: Arena PS3 and Xbox 360 region locked
UPDATE: PQube working towards 31st August UK date.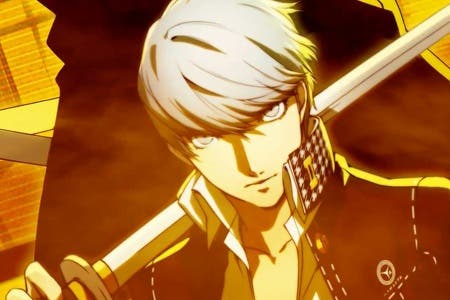 UPDATE: Andy Pearson, head of marketing at PQube, the UK publisher of Persona 4: Arena, has told Eurogamer that it is "working to" a 31st August release date on these shores.
ORIGINAL STORY: Fighting game Persona 4: Arena is region locked, Atlus USA has confirmed.
That goes for both versions of the game: PlayStation 3 and Xbox 360.
The news comes as no surprise to Xbox owners, but PS3 owners are accustomed to their games being region free.
"I certainly can't offer details as to why, but there might be an official response at some point," read a post from an Atlus employee on the company's forum.
The game is due out in Europe at some point this year, but it launches in Japan on 26th July and in the US on 7th August, so some UK fans may have been inclined to import.
Meanwhile, Atlus confirmed to Siliconera that online play does not limit players to their region, meaning Europeans will be able to fight Japanese or US players.
Persona 4 Arena is a collaboration between Atlus and BlazBlue developer Arc System Works, and features hand-drawn 2D artwork. Characters from Persona 3 and Persona 4 feature in a story set after Persona 4.