Atlus' message to fans after Sega buyout
Work continues on future titles.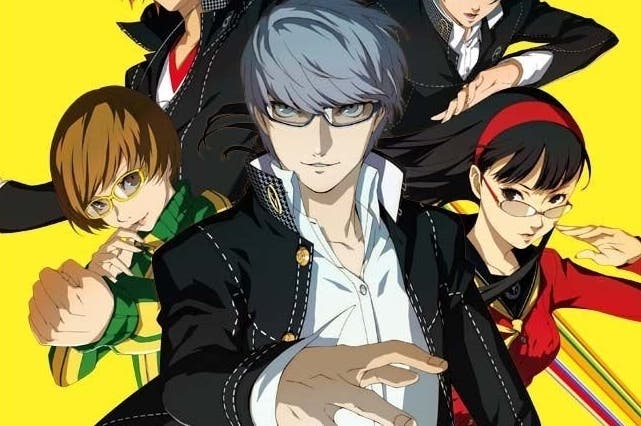 Atlus has issued a message to its fans following Sega's £88 million purchase of the company.
President and CEO Naoto Hiraoka posted an open letter on the Japanese studio's website, thanking fans for their patience as Atlus' parent company, Index, faced financial collapse.
"As you may already know, Index Corporation filed for Civil Rehabilitation Proceedings in Japan on June 27 and since then, has been searching for a solution which would allow us to continue our business of making great games," Hiraoka said.
"Atlus has consistently received support and praise from our faithful and our respected customers, and made great progress in recent years. So the recent incident must have surprised and worried all of you dearly. For that, I would like to express my deepest apologies.
"We have nurtured a great relationship with Sega Inc. for a long time, especially concerning our consumer games business in Japan. I believe the collaboration between the two companies at this time will be mutually beneficial for the following reasons:
Sega understands our drive to achieve quality and to expand awareness of the Atlus brand.
Our respective strengths in game development complement each other well.
"We are extremely happy to be able to continue with our business, and be able to report this good news to our fans and customers. Again, we would like to express our gratitude to everyone who has supported us.
"Currently, we at the Consumer Software Division in Japan are focusing on developing future titles, and are willing to take on new challenges to further achieve growth and success."
Sega's purchase of Atlus, which makes the Persona and Shin Megami Tensei games, should be completed by 1st November 2013.