Persona 5 Royal coming to Nintendo Switch in October
P4G and P3P will follow.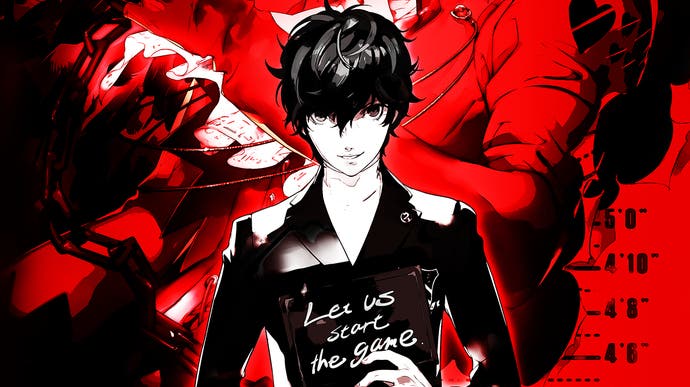 Three Persona games are on their way to Nintendo Switch: Persona 5 Royal, Persona 4 Golden, and Persona 3 Portable.
Persona 5 Royal will be the first to release on 21st October - this is the same day it hits Xbox, PlayStation and Steam.
Persona 4 Golden and Persona 3 Portable will then follow at a later date.
The games will be sold separately and will feature English and Japanese voice acting, and HD graphics.
What's more, Persona 5 Royal will include all DLC packs previously released for the PS4 version. That's across the Switch, Xbox, PlayStation and PC releases.
The news was revealed at Nintendo's latest Direct Mini.
Three iconic Persona titles are ready to steal your heart on modern consoles!

Persona 5 Royal, Persona 4 Golden, and Persona 3 Portable are coming to Xbox Game Pass, Xbox Series X|S, Xbox One, Windows PC, PlayStation 4, PlayStation 5, Steam, and Nintendo Switch! 🔥 #P25th pic.twitter.com/w7opPDAryu

— Official ATLUS West (@Atlus_West) June 28, 2022