Persona 3 and 4 streaming won't be restricted, but will require spoiler warnings
It's golden.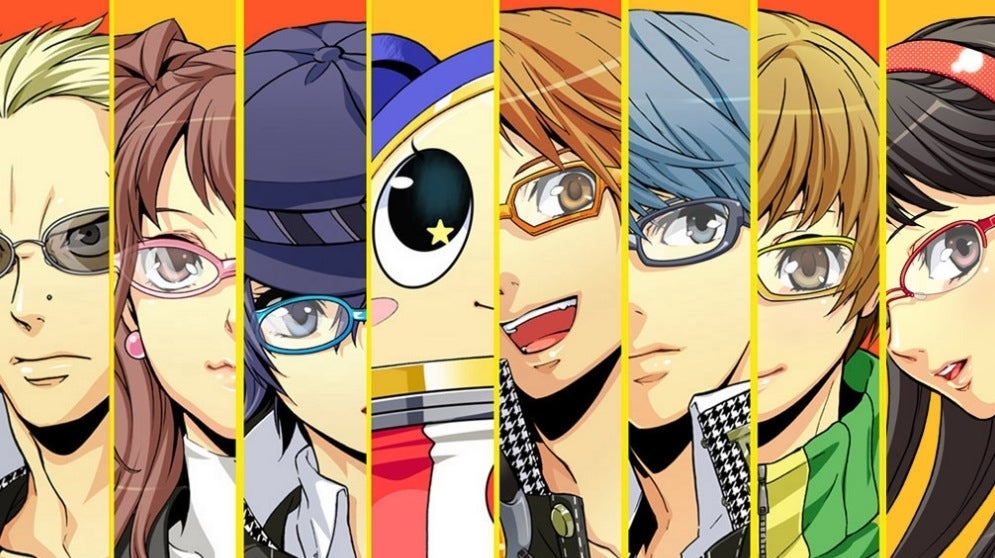 Atlus has released its streaming guidelines for Persona 3 Portable and Persona 4 Golden and won't be restricting content.
Players are free to stream both games but the publisher requests players mark story sections with spoiler warnings.
This is good news for fans of the series, considering Atlus was particularly tight with its Persona 5 streaming guidelines.
For Persona 5's initial release, no video content past a certain in-game date was allowed and was limited to 90 minute chunks. Anyone streaming content past that date would be at risk of an account suspension.
Atlas even blocked sharing through the native PS4 UI.
Then with its re-release at the end of last year, guidelines still restricted streaming endgame story content.
That's not the case for Persona 3 and 4, where streamers are free to show the whole game - as long as spoiler warnings are included.
"When delivering content corresponding to the story like event scenes, please clearly indicate that the content includes story, so as to not deprive other customers of their enjoyment," read the guidelines.
That's certainly reasonable for games that originally came out in 2006 and 2008 respectively, although many people will now be experiencing them for the first time.
Persona 3 Portable and Persona 4 Golden are set for release across Xbox and PlayStation consoles, PC, and Nintendo Switch, on 19th January, plus Game Pass.