Finally, Persona 4 Arena European release date confirmed, pre-order details announced
It's happening.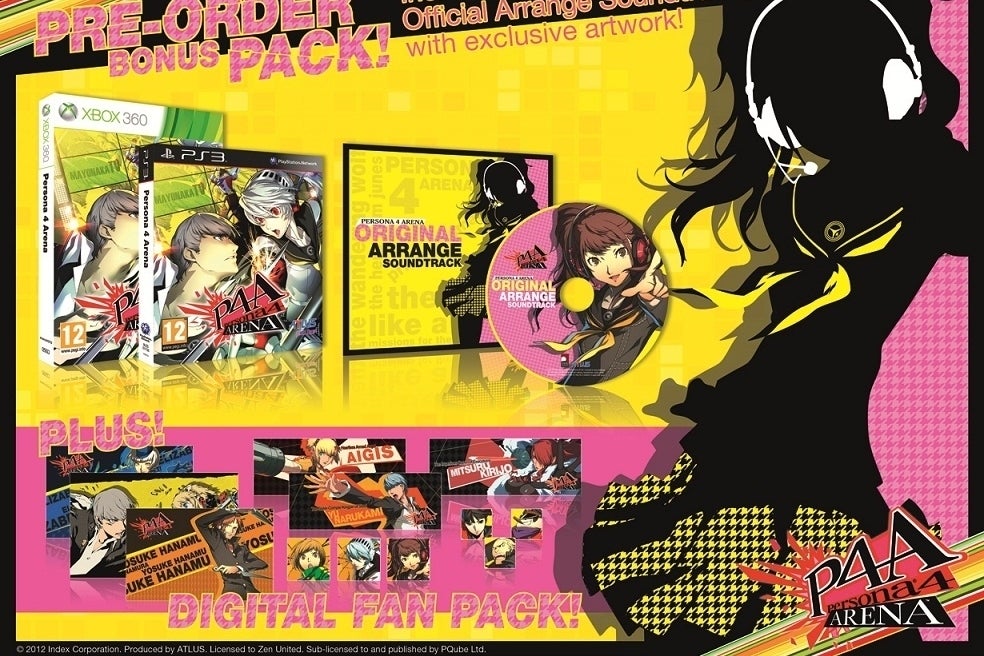 Finally, we have a Persona 4 Arena European release date: 10th May 2013.
The game launches then on PlayStation 3 and Xbox 360 nearly a year after it went on sale in Japan and the US.
If you pre-order the Arc System Works-made game you get the Limited Edition bonus content pack, which includes the Official Arranged Sountrack with exclusive artwork and the Digital Fan Pack.
Publisher Zen United said these will be strictly limited to pre-ordering customers and will not be available past day-one sales.
There will be more "exciting announcements" about Persona 4 Arena in the coming weeks.