Persona 4 Arena confirmed for Europe
Fighting game out this year.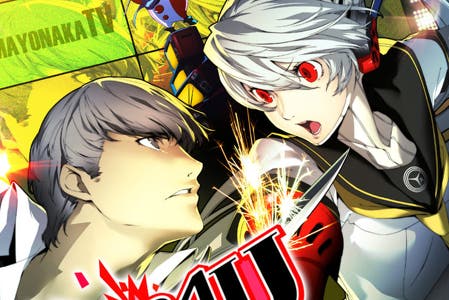 Fighting game Persona 4 Arena launches in Europe this year, Atlus has announced.
The spin-off of the Japanese role-playing game series hits PlayStation 3 and Xbox 360 on these shores courtesy of Zen Unites.
Persona 4 Arena is a collaboration between Atlus and BlazBlue developer Arc System Works, and features hand-drawn 2D artwork. Characters from Persona 3 and Persona 4 feature in a story set after Persona 4.
The European version will be on stage at the MCM Expo in London tomorrow, 26th May.