Nioh comes out February 2017
Got soul, man.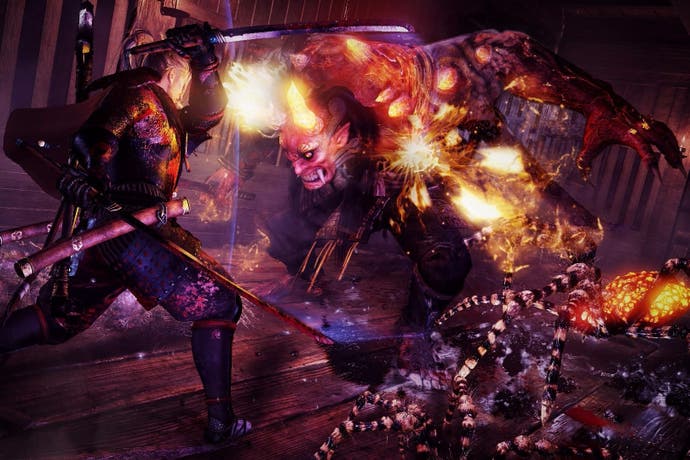 Team Ninja's tough as nails samurai action game Nioh comes out 9th February 2017.
That's a worldwide release date, fresh from Sony's Tokyo Game Show media briefing.
Jeffrey wrote a Nioh preview based on the recent beta, and came away impressed.
"Deadly, moody, and immaculately well designed, Nioh is the rare Souls successor to really grasp what made From's series such a success while still imprinting its own unique stamp."