Nioh's final DLC, Bloodshed's End, is due this month
Adds new battle arena The Abyss.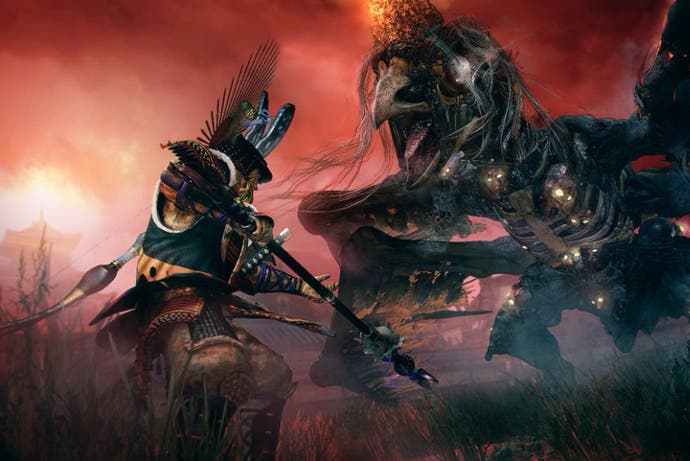 Nioh's third and final expansion, Bloodshed's End, will arrive on 26th September, developer Team Ninja has announced.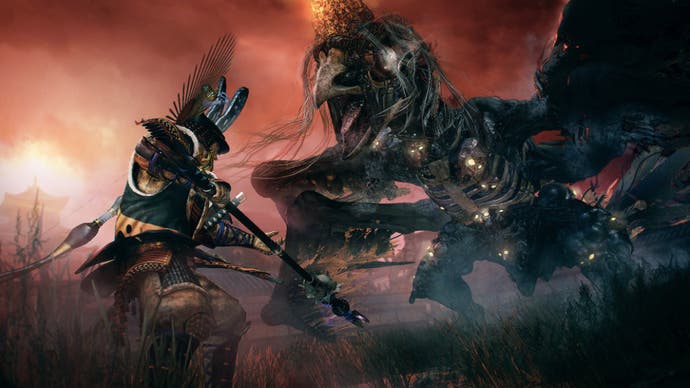 Priced at £7.99 / €9.99, and included in the Season Pass, this DLC adds an all new cluster of main, sub, and twilight missions that see the end of the Sengoku era following the winter siege of Osaka Castle in Defiant Honor.
This expansion will also add an all new mode called The Abyss that's described as a place "where the strongest warriors can test out their skills in a perpetual battleground." Sounds a bit like Devil May Cry's wave-based Bloody Palace mode.
Team Ninja also teased a new difficulty level, in addition to new enemies and characters.
I called Nioh "a return to form for Team Ninja" in our review earlier this year, with a combat system that rivals the Dark Souls series in complexity and challenge.