Horizon Zero Dawn: Complete Edition, Nioh and God Of War 3 Remastered join the PlayStation Hits lineup
All now available for just £16.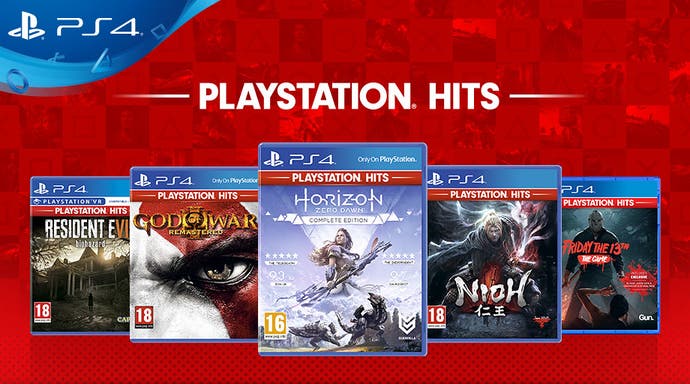 Sony has added a handful of new games to its lineup of PlayStation Hits titles.
Horizon Zero Dawn: Complete Edition, Nioh and God Of War 3 Remastered are now all available at a permanently discounted price of just £16 whether you buy them physically or through the PSN Store.
For Horizon Zero Dawn, in particular, that's the cheapest we've seen the fully-loaded version of the game. You might be able to find a few pennies shaved off the other two elsewhere in their original physical releases (Nioh is £12.85 at Base) though these are still competitive prices.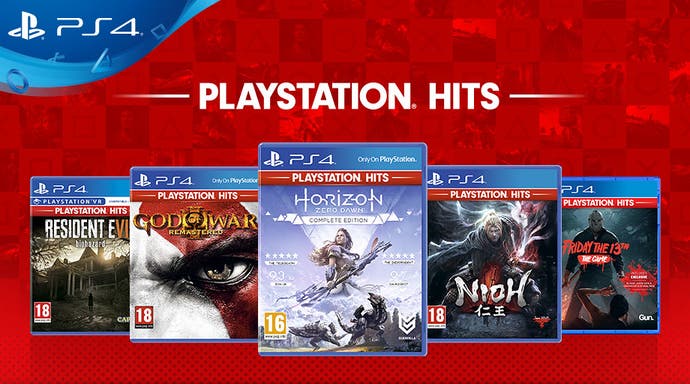 PlayStation Hits versions are completely identical to their original releases except for the addition of a little red tag to identify them as part of the lineup. Unless stated, they aren't GOTY or 'Complete' editions so you'll need to pick up any extra DLC separately. Still, they can often represent a decent saving if you're looking to catch up on a few classic PS4 games from the back catalogue.
With these new additions, that brings the total of PlayStation Hits games available in the UK to 37. Others include From Software's gothic RPG Bloodborne, hugely entertaining choose-your-own-adventure horror Until Dawn and Naughty Dog opus The Last of Us: Remastered. As you can probably gather, the Hits brand is reserved for games of special critical or commercial success.
A handful of older titles have actually been discounted even further as part of the current PlayStation Mega Discount sale. If you're looking to pick up some this weekend, be sure you've got all the install space you need with our collection of the best PS4 external hard drives over at Jelly Deals!