Warning: Nioh glitch can delete save data upon starting a new character
USB careful.
Nioh is a fantastic, challenging action game, but it's fallen victim to a potentially game-breaking bug.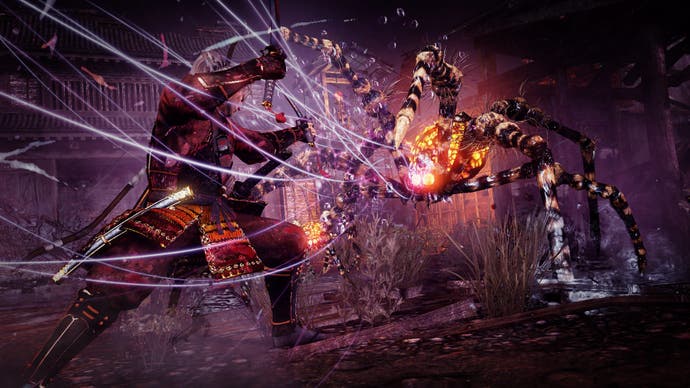 As reported by many on Reddit and NeoGAF, starting a new character can cause the game to overwrite your previous data.
This isn't simply a flaw in the game's design as you're supposed to be able to have multiple save files. Many do. It appears that only some unfortunate souls are afflicted by this.
Redditor Unkempt_Herald lost a level 98 character this way. "There was no real indication that it would delete my old one. I assumed I could just load it when I wanted to return to that character. I was wrong," they said.
Cosmo-Knight and Brentalina fell victim to the same problem. "I was playing both characters just fine for a couple of days, today both save files are of the same character. My original character just seems to have vanished," the latter said.
We've reached out to publisher Koei Tecmo for an update on what's happening here.
In the meantime, we'd recommend backing your save up to a USB drive or the Cloud before creating a new character, just to be safe.