Netflix sees Fortnite as one of its greatest threats
Avoid default.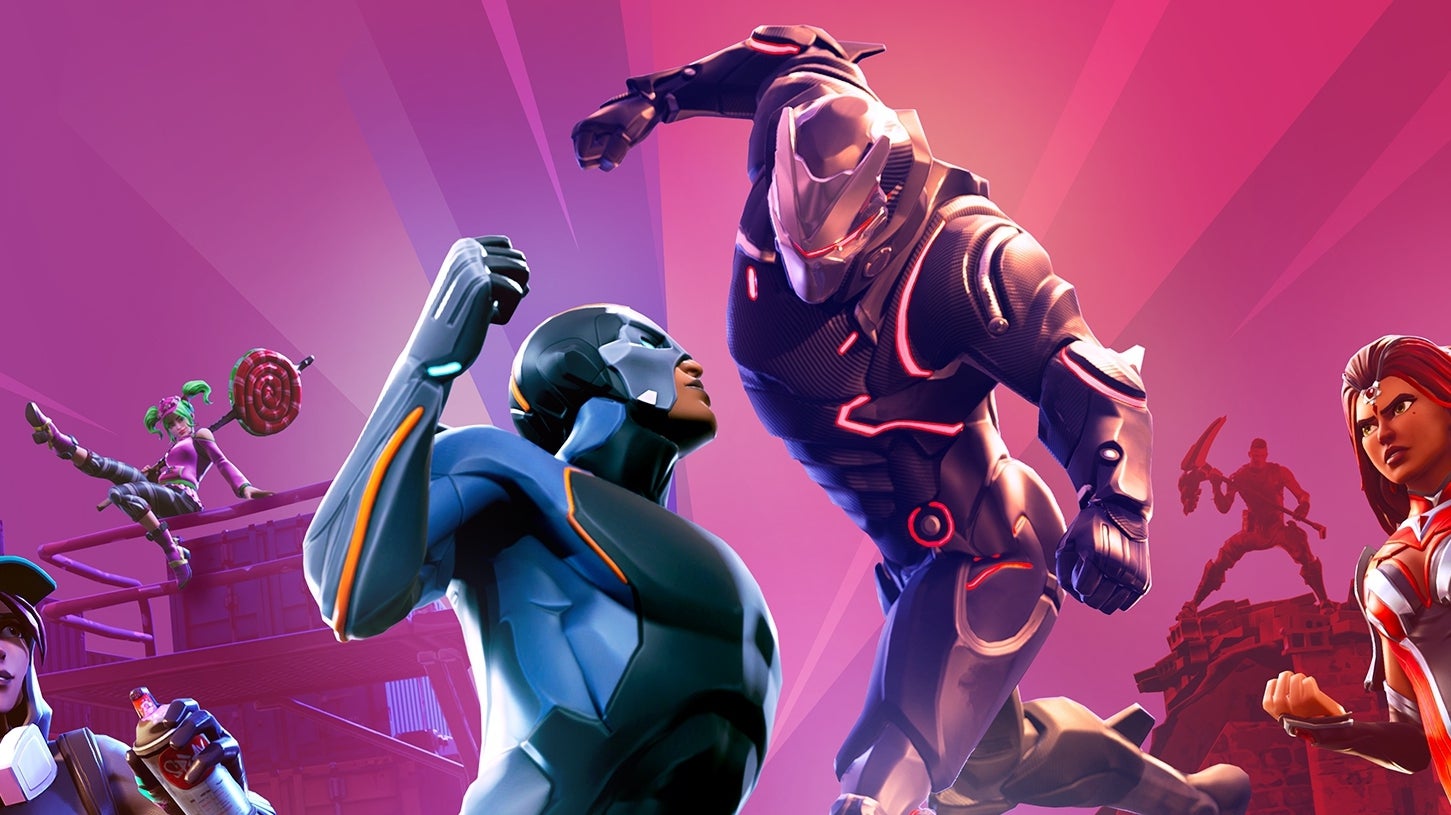 We already know Fortnite has dominated the gaming scene - it's literally impossible to ignore - but something most haven't considered is its impact on different media forms, such as streaming service Netflix. It's a battle for eyeballs, as several analysts are now phrasing it, and yesterday Netflix cited Fortnite as one of its greatest competitors.
In its latest earnings report, Netflix reported a quarterly revenue of $4.2bn (£3.2bn) - a 27 per cent increase from the previous year's same period - but this didn't stop the media giant from name-dropping some potential threats in a letter to shareholders.
"In the US, we earn around 10 per cent of television screen time and less than that of mobile screen time," the letter reads. "We earn consumer screen time, both mobile and television, away from a very broad set of competitors.
"We compete with (and lose to) Fortnite more than HBO. When YouTube went down globally for a few minutes in October, our viewing and signups spiked for that time.
"There are thousands of competitors in this highly-fragmented market vying to entertain consumers and low barriers to entry for those with great experiences."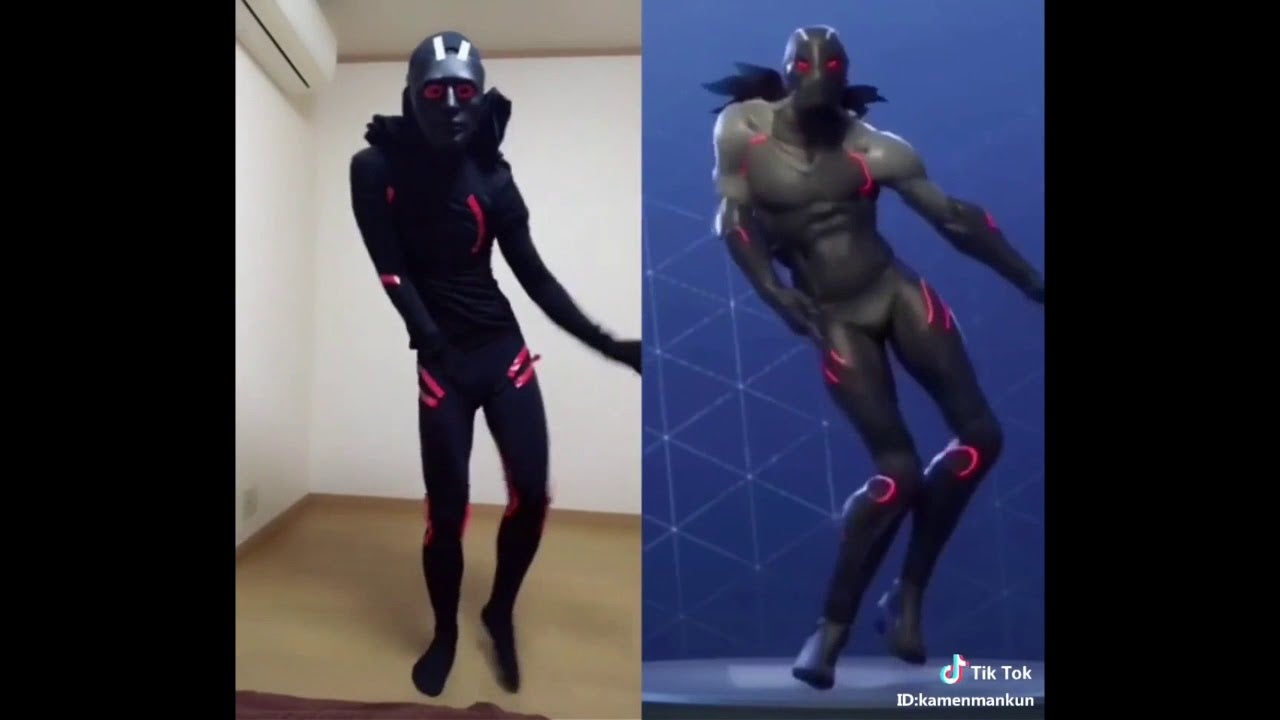 In context these comments make sense: in my flat the evenings after work typically feature a debate over whether we're going to watch tv or play Call of Duty. It's also a reminder of the blurring lines between media forms such as video games and video sharing platforms, with services like YouTube and Twitch commanding huge audiences - and on which games like Fortnite are a major force.
If you're wondering how much Epic is raking in from all this, by the way, a source for TechCrunch reported in December that the company grossed a $3bn (£2.3bn) profit in 2018. Research by SuperData found Fortnite alone generated $2.4bn in digital revenue this year (thanks, Gamesindustry.biz).
And, of course, Epic recently launched its own PC games store - which could similarly help bump those numbers and drag people away from Netflix. It's still early days for this, though.
From Netflix's statement and those figures, while Fortnite may cause the streaming service to lose a fair few customers, it seems Netflix is afraid of a more cumulative effect, of which Fortnite is merely the leader. Death by a thousand cuts: and not the sort you see on movie sets.