Fortnite maker Epic takes on Steam with its own PC games store
And it'll give 88% of revenue to developers.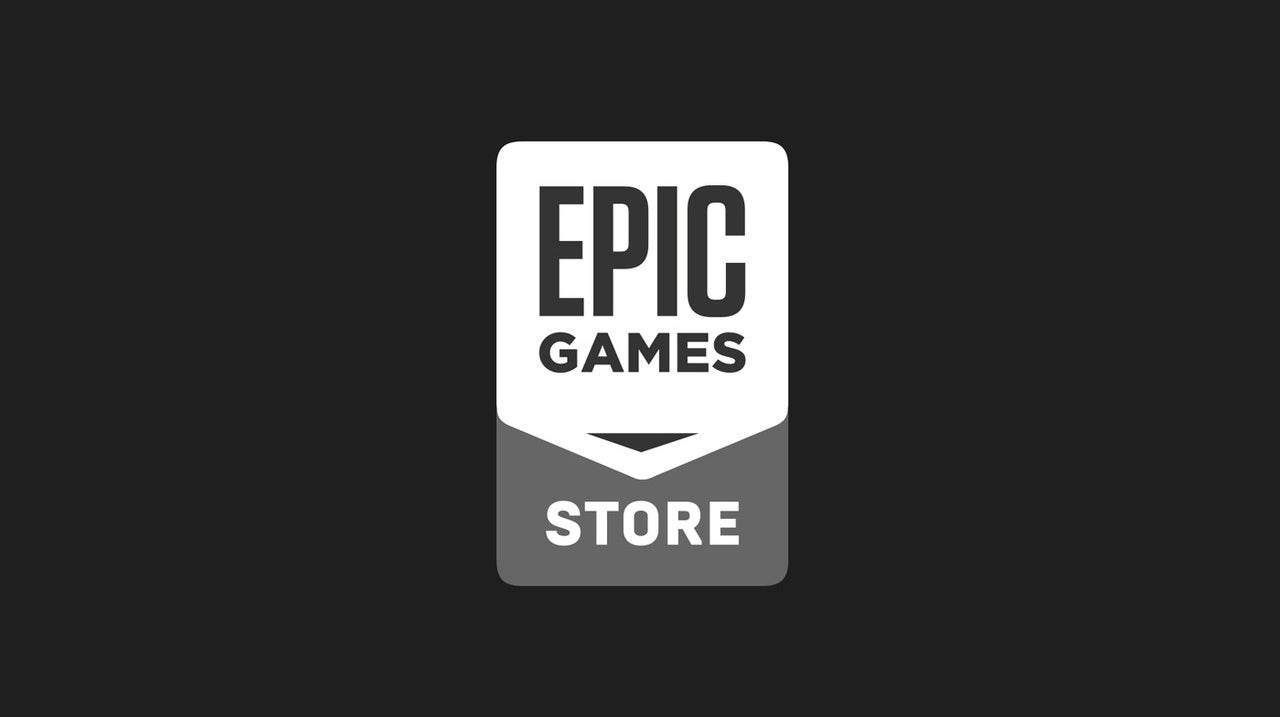 Epic has announced plans to take on Steam with a PC games store of its own.
The Epic Games Store features an eye-opening 88/12 per cent revenue split in favour of developers.
This is a much better deal for developers than currently available from Steam. Historically, Valve has taken around a 30 per cent cut of revenue made on Steam, a figure broadly in-line with Nintendo, Sony and Microsoft's cut from their own digital storefronts.
However, Valve recently announced plans to drop its cut to 25 per cent once revenue from a game hits $10m, and then another drop to 20 per cent for earnings over $50m. That announcement, made just a few days ago, is interestingly-timed in the context of Epic's own announcement today. The Epic Games Store launches soon with a hand-curated set of games on PC and Mac, Epic said, and it'll open up more broadly to additional games and other open platforms throughout 2019. Epic said it's open to games developed with any game engine, not just its own Unreal. So, games made with Unity, for example, can make the cut. However, games made with Unreal will see Epic waive all engine royalties on revenue generated through the store.
Epic boss Tim Sweeney told Eurogamer over email he's open to PlayerUnknown's Battlegrounds launching on the Epic Games Store, despite the strained relationship between Epic and PUBG developer PUBG Corp.
Earlier this year, PUBG Corp. dropped its copyright lawsuit against Epic that had accused the company of copyright infringement over battle royale phenomenon Fortnite. PUBG, by the way, is built using Epic's Unreal engine, and both Epic and PUBG Corp. are part-owned by enormous Chinese corporation Tencent.
The Epic Games Store also has what's called the Support-A-Creator program. This is designed to connect developers with over 10,000 creators, such as YouTubers and streamers on Twitch, and rewards creators for bringing exposure to developers (more on how this works below).
While the Epic Games Store offers a great deal for developers, Epic faces an uphill challenge in taking on Steam, which currently enjoys an effective monopoly on the PC game sales market despite pressure from the likes of GOG, EA's Origin, Ubisoft's uPlay and Activision Blizzard's Battle.net. Steam has over 100 million users, with around 10 million people online at any given moment - an enormous, established audience to sell to.
Eurogamer had the opportunity to ask Tim Sweeney some questions about the Epic Games Store via email. Here are his answers:
Can you say which publishers are signed up? Or which games it'll launch with?
Tim Sweeney: We aren't announcing the games just yet. Stay tuned.
Why is now the right time to take on Steam?
Tim Sweeney: We've been operating a storefront for Epic's own games for years. Now that essential features are in place, we're ready to open it open it up to other developers.
What do you think Steam/other platforms are doing wrong that you can do right?
Tim Sweeney: Generally, we want to enable a more direct relationship between developers and gamers, and more efficient economics and discovery. Developers will control their product pages, free of advertising for competing games. Developers will be able to reach purchasers of their games through the newsfeed and, if the customer permits, by email. Creators will help developers reach gamers in a more entertaining and fun way, so games are not so limited by storefront screen space or top-charts space.
Will you consider a streaming service as well?
Tim Sweeney: We're focusing on downloadable games.
What is your content curation policy (versus Steam) for when the store opens up more broadly?
Tim Sweeney: We'll have an approval process for new developers to go through to release a title. It will mostly focus on the technical side of things and general quality. Except for adult-only content, we don't plan to curate based on developers' creative or artistic expression.
Epic will manually curate the Epic Games storefront rather than relying on algorithms or paid ads. We believe the ultimate vector for players to discover new games will not be our storefront but creators. Viewership of creator channels has greatly outgrown any storefront.
What's the vetting process going to be like? How does a dev get their game on your service?
Tim Sweeney: We're in the planning stages on the mechanics of opening up more widely and will release those details at a later date.
What's your DRM policy?
Tim Sweeney: We do not have any store-wide DRM. Developers are free to use their own DRM solutions if they choose.
How will you handle user reviews / vote brigading?
Tim Sweeney: User reviews are still in development and the store will launch without this feature. When launched, it will be opt-in by developers. We're experimenting with other mechanisms to improve this further.
How exactly will you reward creators for bringing exposure to game developers?
Tim Sweeney: Creators earn a share of revenue from each attributable sale, either by link or by manual creator tag entry, like in Fortnite. Developers set the rate of the revenue share and Epic pays the first 5 per cent for the first 24 months. Developers get immediate access to thousands of creators who can promote their titles with no friction, and can automatically entitle creators to a copy of their game if they choose so.
We believe this will make a more direct and sustainable connection between game developers and content creators.
And finally... will PUBG be on the Epic Games Store?
Tim Sweeney: We would be greatly honored to feature PUBG in the Epic Games store in the future, however there isn't any agreement in place yet.