Mortal Kombat 11 reveals Shang Tsung gameplay, confirms Sindel, Nightwolf and Spawn as DLC
And it sounds like Ash Williams and Terminator are coming, too.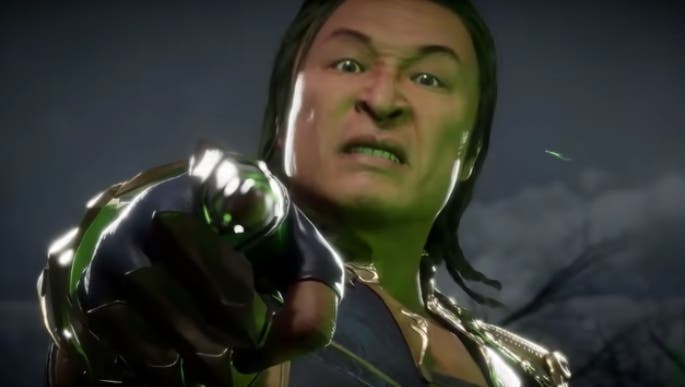 NetherRealm has announced a raft of DLC characters coming to Mortal Kombat 11.
A new video shows gameplay of veteran Mortal Kombat villain Shang Tsung. Mortal Kombat 11 uses the voice and likeness of actor Cary-Hiroyuki Tagawa for the soul-stealing sorcerer. Tagawa played Shang Tsung in the Mortal Kombat movie, and there's a wonderful nod to that appearance in Mortal Kombat 11 - one of Shang Tsung's victory cutscenes shows him point at the screen and declare: "Your soul is mine!"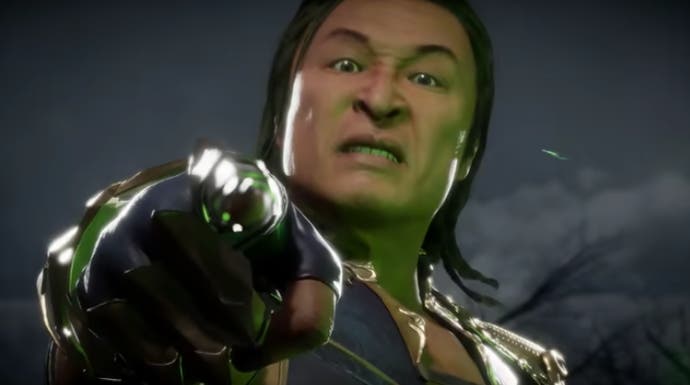 As for the gameplay, Shang Tsung's soul-stealing ability takes centre stage, as does his shapeshifting ability. We see him transform into various characters during fights, including Raiden and the ninja characters. His fatal blow sees him transform into Sub-Zero, Scorpion and finally Noob Saibot for big damage. His fatality sees him create a manifestation of four-armed monstrosity Kintaro, who explodes from within his unfortunate opponent. Early access to Shang Tsung begins 18th June.
NetherRealm also announced three other DLC characters: Sindel, Nightwolf and guest character Spawn. This makes for four out of six Kombat Pack DLC characters announced. But if you listen closely to the end of the trailer, there's a chainsaw noise and what sounds like the iconic Terminator music beat.
Fans have already linked these two audio clues to Ash Williams from the Evil Dead film franchise and the Terminator as the final two DLC characters for Kombat Pack 1.
The Kombat Pack grants one week early access to DLC characters, exclusive character skins and exclusive sets of gear. The video reveals a Klassic Arcade Ninja Skin Pack, early access to which begins 18th June.