No more Mortal Kombat 11 DLC, NetherRealm confirms
Focus now on next project.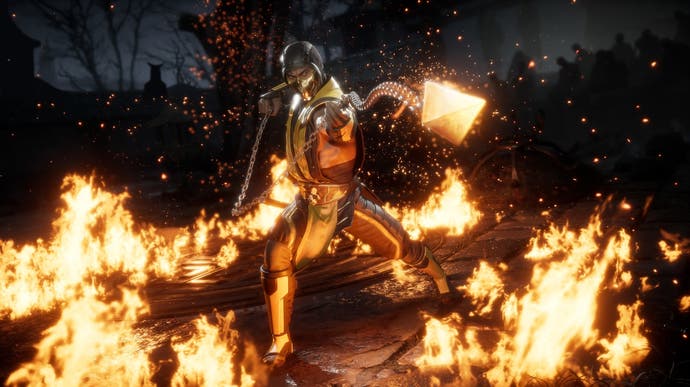 Mortal Kombat 11 DLC has come to an end, NetherRealm has confirmed.
The studio will now focus on its next project, it said in a tweet.
The confirmation comes as no surprise to Mortal Kombat fans - the fighting game last saw new DLC characters in November last year, when Kombat Pack 2 added John Rambo, Mileena and Rain to the fighting game.
Support for Mortal Kombat 11 DLC ends two years after the game came out and with over eight million copies sold.
NetherRealm is now focusing on its next project and after more than two years of supporting Mortal Kombat 11, DLC for the game, including characters, has come to an end.

— Mortal Kombat 1 (@MortalKombat) July 2, 2021
It's a shame Mortal Kombat 11 won't see any more DLC, including new characters. I'm a big fan, and there remains a healthy community of players, as well as interest in the tournament scene (Mortal Kombat 11 is a featured game at Evo 2021, for example). Two years of DLC support compares poorly to the support Bandai Namco gave Tekken 7, for example, or Capcom still gives Street Fighter 5 (Street Fighter 5 is still set for more DLC characters over five-and-a-half years after launch). I can't help but feel publisher Warner Bros. pulled the plug a tad early.
So, what's NetherRealm's next project? It's widely suspected to be a third entry in the studio's DC Universe-themed fighting game franchise Injustice.