More than six million played Battlefield Hardline beta
Ends tonight.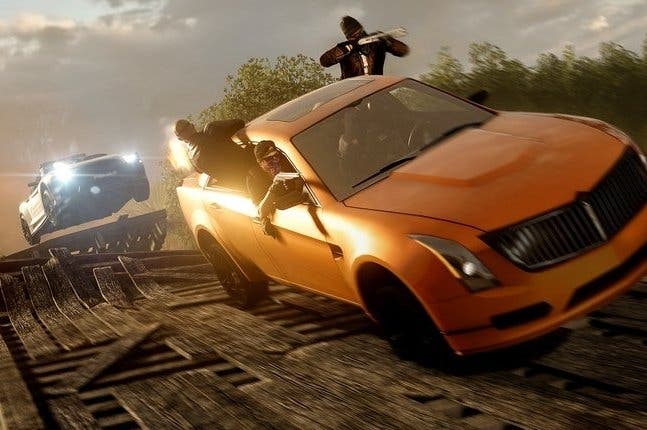 More than six million people have played the Battlefield Hardline beta, publisher EA has said.
Steve Papoutsis, boss of developer Visceral, said he was "thrilled" by the impressive number of players, and had already begun improving the final game based on feedback gathered from the beta.
This, despite the fact Battlefield Hardline launches in just five weeks, on 17th March.
"We've already been prioritising changes for things fans are talking about," he wrote in a post on the EA website.
"So you've still got a chance to be heard."
The beta ends tonight, so there's still time to play.
With over six million players, the Battlefield Hardline beta is more popular than Destiny's, which ran in July 2014.
Over 4.6 million people played the Destiny beta. At the time publisher Activision said it was the largest console beta for a new video game intellectual property, and the biggest beta on the current generation of consoles.
Check out Digital Foundry's Battlefield Hardline beta performance analysis as well as Eurogamer's impressions.