More bad news for PES 2019 as Borussia Dortmund tears up Konami contract
Agreement "prematurely terminated".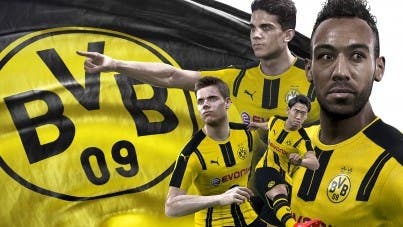 Pro Evolution Soccer has already lost the Champions League - to rival football video game FIFA, it looks like - and now there's more bad news for Konami when it comes to official licences.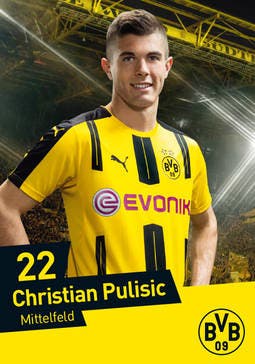 In an announcement on the Konami website, the Japanese company said top German club Borussia Dortmund will not be officially licensed for PES 2019, despite the club appearing in marketing material for the game and, it seems, Konami actually expecting Dortmund to be in its game.
Konami said it had an agreement with Dortmund for the club to appear in its games until June 2020, but "this agreement was prematurely terminated by Borussia Dortmund". Ouch.
It doesn't sound like Konami saw this one coming, which must sting. The upshot is Borussia Dortmund's logos, players, stadium and other features won't appear in PES 2019.
What caused Dortmund to unceremoniously ditch PES? They haven't said. But it'll be interesting to see if the club are heavily-featured in FIFA 19, which is set to be revealed at E3 next week. Perhaps EA Sports, mindful of FIFA's potentially diminished appeal in the North American market after USA failed to qualify for the World Cup, offered Dortmund a stack of cash in order to secure United States star Christian Pulisic for FIFA 19 marketing material?

Where does all this leave PES? Well, there's always the official licence for the Scottish league. And David Beckham.
"Please be assured that the PES series will continue to provide new ways to enjoy soccer through new partnerships with various clubs and leagues," Konami said.
"Thank you for your continued support of the series."