PES 2019 has nine new officially-licensed leagues - including the Scottish top flight
Celtic Tiger.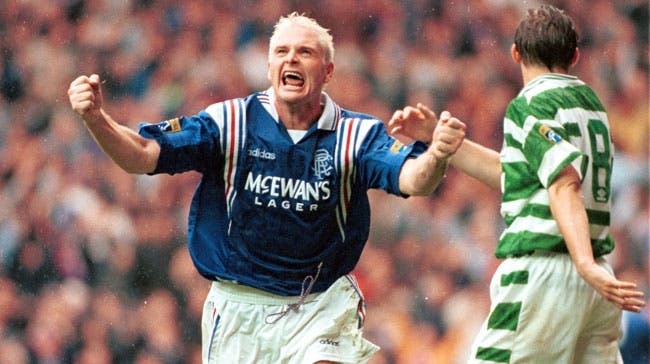 When Konami announced it had lost the Champions League licence for PES 2019, it moved to reassure fans that it had more officially-licensed leagues to compensate. Now, it's announced the game will have nine new fully-licensed leagues, one of which is the Scottish top flight.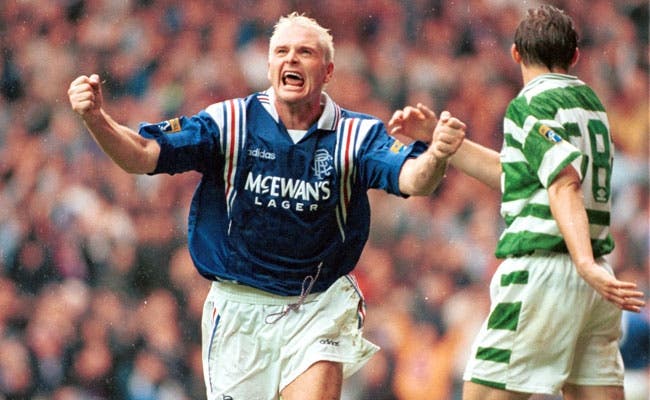 Today Konami announced seven of the nine new officially-licensed leagues:
Danish Superliga
Portugal's Liga NOS
Belgium Pro League
Swiss Super League
Scotland's Ladbrokes Premiership
Superliga Argentine
Russian Premier Liga (exclusive to PES 2019)
All the teams in these leagues are fully-licensed in PES 2019 (having the exclusive rights to the Russian league means PES 2019 has the likes of CSKA Moscow, Zenit St Petersburg and Spartak Moscow). It also means PES 2019 will let you play an officially-licensed Old Firm derby, which is pretty cool.
"Announcing seven new, official football leagues for PES 2019 is a clear sign that we are committed to giving fans more of what they want - more licensed content," said Konami's Jonas Lygaard.
"We are more confident than ever in the direction the franchise is headed and this is just one of many steps we are taking to elevate PES to new heights. We continue to believe in the Power of Football and PES 2019 will be our most powerful game yet featuring more fully licensed leagues and clubs than ever before."
Of course, moneybags EA Sports retains the official licence for the Premier League, and word on the street is it's also nabbed the Champions League for FIFA 19.