Microsoft sides with Epic in legal battle with Apple
UPDATE: Judge temporarily protects Unreal Engine, but not Fortnite.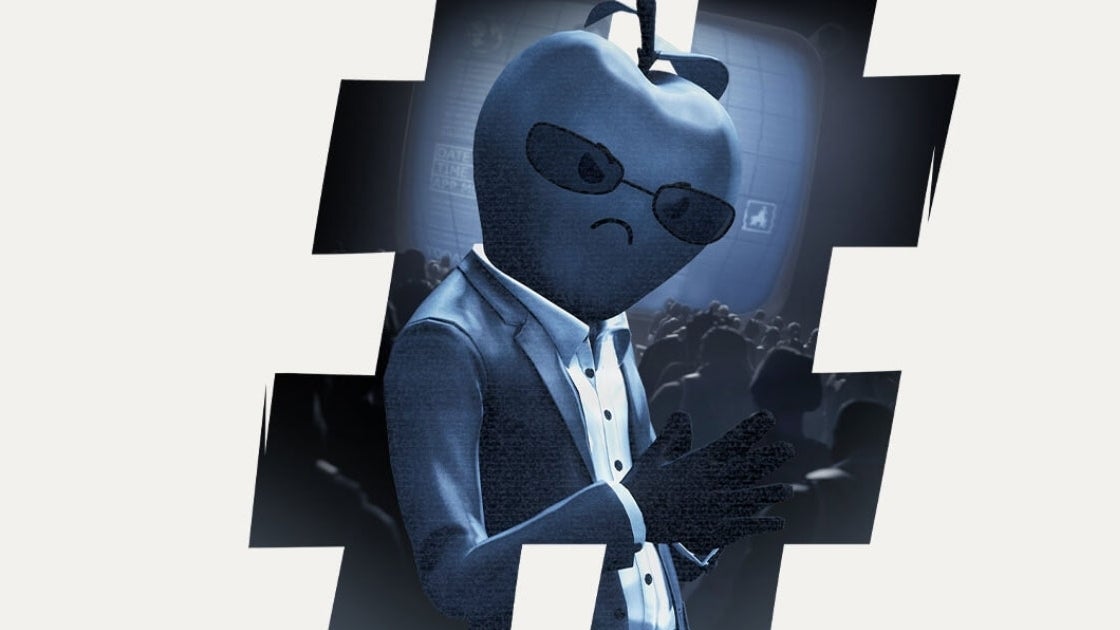 UPDATE 25/08/20: Epic Games has seen partial success in seeking a restraining order against Apple, with the company ordered not to block Unreal Engine or terminate Epic's developer accounts on iOS and Mac. Temporarily, at least.
As ruled by U.S. District Judge Yvonne Gonzalez Rogers, the temporary restraining order prevents Apple from limiting Epic's ability to support Unreal Engine, a move that would have impacted studios and game creators who use the game engine. "Epic Games and Apple are at liberty to litigate against each other, but their dispute should not create havoc to bystanders," Rogers wrote (via The Verge). "Apple has chosen to act severely, and by doing so, has impacted non-parties, and a third-party developer ecosystem. In this regard, the equities do weigh against Apple."
The restraining order does not extend to Apple's removal of Fortnite from the App Store, however, as Rogers found that Epic Games "strategically chose to breach its agreements with Apple," and thus disrupted the status quo. "The Court finds that with respect to Epic Games' motion as to its games, including Fortnite, Epic Games has not yet demonstrated irreparable harm. The current predicament appears of its own making," Rogers added. She noted that since the blocking of Fortnite could be solved by rolling back the update that added the alternative payment system, Epic Games could not argue it had been dealt "irreparable harm".
The court ruling is intended to maintain the status quo until the companies make their full arguments for a preliminary injunction, which would determine whether Apple can take action against Fortnite or Unreal Engine. Rogers has set the first hearing for this on 28th September. The legal process will likely drag on for months, as Epic's counsel has said it will need four to six months to prepare for trial, while Apple wants the trial to take place in 10 months. In the meantime, it's good news for studios who rely on Unreal Engine for their iOS and MacOS games, who will no longer have to worry about potential disruption. For now, at least.
---
ORIGINAL STORY 24/08/20: The dispute between Apple and Epic Games over secondary payments has already seen its fair share of drama, with Fortnite blocked from the App Store and Apple threatening to boot Epic from the Apple Developer Program. But yet another megacorporation has now entered the fray, as Microsoft has filed a statement in support of Epic and Unreal Engine.
Written by Microsoft general manager for gaming Kevin Gammill, the statement is a response to Apple's attempt to revoke Epic's developer accounts and tool access for iOS and Mac, which would have serious repercussions for all studios using Unreal Engine on Apple's platforms. Gammill emphasised the importance of Epic's game engine as "one of the most popular third-party game engines available to game creators", and argued that blocking Epic from supporting Unreal Engine would place those game creators at "a substantial disadvantage".
"If Unreal Engine cannot support games for iOS or macOS, Microsoft would be required to choose between abandoning its customers and potential customers on the iOS and macOS platforms or choosing a different game engine when preparing to develop new games," Gammill explained. "Even uncertainty about the Unreal Engine's ability to continue supporting iOS and macOS will make it less likely for Microsoft (and, I believe, other game creators) to select Unreal Engine for their projects."
Today we filed a statement in support of Epic's request to keep access to the Apple SDK for its Unreal Engine. Ensuring that Epic has access to the latest Apple technology is the right thing for gamer developers & gamers https://t.co/72bLdDkvUx

— Phil Spencer (@XboxP3) August 23, 2020
The whole fracas began earlier this month when Epic implemented an alternative mobile payment option for Fortnite to circumvent Apple's 30 per cent cut of all in-game transactions. As this violated Apple's terms and conditions, Fortnite was then pulled from the App Store, something Epic likely predicted giving the speed at which the "Ninteen Eighty-Fortnite" video was released. Along with the video and a #FreeFortnite hashtag intended to mobilise the game's fans, Epic filed lawsuits against both Apple and Google for monopolistic practices.
Apple reacted to this by moving to boot Epic from the Apple Developer Program, bringing us to where we are today. Epic has since filed for an injunction against Apple, claiming Apple will "terminate all our developer accounts and cut Epic off from iOS and Mac development tools" on 28th August. Apple then responded by saying this was a problem Epic had "created for itself", and has since called on courts to deny Epic Games a restraining order (via Gamesindustry.biz). Given there are only a couple of days remaining until the deadline, we'll have to see if the added pressure from Microsoft will be enough to change Apple's plans.
Will you support Eurogamer?
We want to make Eurogamer better, and that means better for our readers - not for algorithms. You can help! Become a supporter of Eurogamer and you can view the site completely ad-free, as well as gaining exclusive access to articles, podcasts and conversations that will bring you closer to the team, the stories, and the games we all love. Subscriptions start at £3.99 / $4.99 per month.