Metal Gear Solid composer has an album of Stardew Valley lullabies
Counting sheep.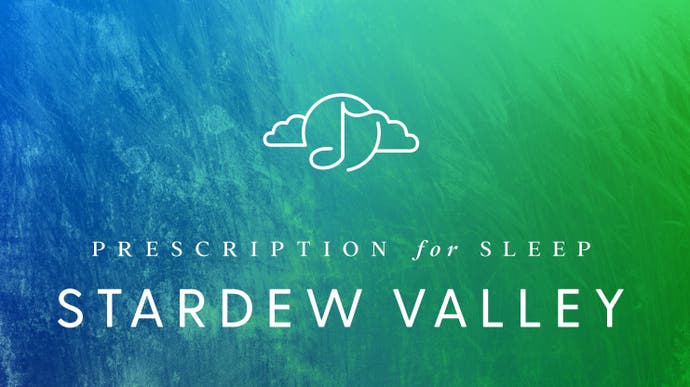 Gentle indie farming sim Stardew Valley was a pretty soothing experience already. Now, however, its tuneful MIDI-esque soundtrack has taken on an even more soporific sound, via an album of cover lullabies.
Prescription for Sleep: Stardew Valley is a 12-track album produced by creator Eric Barone and written by Gentle Love - a duo comprised of Metal Gear Solid composer Norihiko Hibino and Etrian Odyssey pianist Ayaki.
This is the latest in a line of similar lullaby albums featuring video game music from Gentle Love, with previous titles remixed including Celeste, Shovel Knight and Undertale.
Here's a sample from Prescription for Sleep: Stardew Valley for you to drift off to this Friday afternoon:
Various other albums are available to stream via Spotify, while Prescription for Sleep: Stardew Valley is available to pre-order from Bandcamp, Apple Music, iTunes and Amazon.