Jelly Deals: Super Mario Odyssey available to pre-order for £37
Cheapest price so far.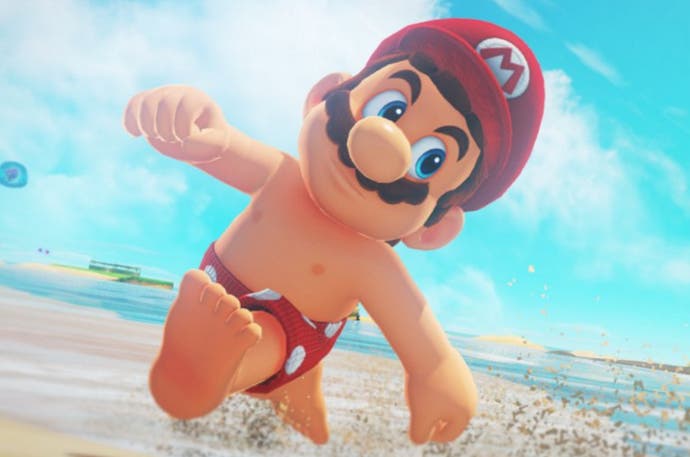 A note from the editor: Jelly Deals is a deals site launched by our parent company, Gamer Network, with a mission to find the best bargains out there. Look out for the Jelly Deals roundup of reduced-price games and kit every Saturday on Eurogamer.
---
Because roughly all of you who read my post earlier in the week about Amazon's money-off games vouchers were disappointed to find out that Super Mario Odyssey was, in fact, excluded from the £5 off offer the site is currently holding, I figured you may want to know about this one.
Head over to Tesco Direct right now, add Super Mario Odyssey to your basket and enter the code TDX-VPKP in the 'Add eCoupon' box during checkout and you'll be able to pre-order a copy of Super Mario Odyssey for £37.

This is currently the cheapest way to get a copy of the game in the UK and you can choose whether you want it delivered to your door or would prefer to pick it up from your local store when the game launches.
Super Mario Odyssey on Switch for £37 using code TDX-VPKP from Tesco Direct
The voucher code in question is set to expire this Sunday, 17th September at 23:59 so consider this a heads up - you should probably pre-order this one while you can, especially since the game itself looks like it's shaping up to be something special. I mean, what other game lets you approach a T-rex wearing a hat, right?