Horizon: Zero Dawn patch adds new photo mode features
Well, snap.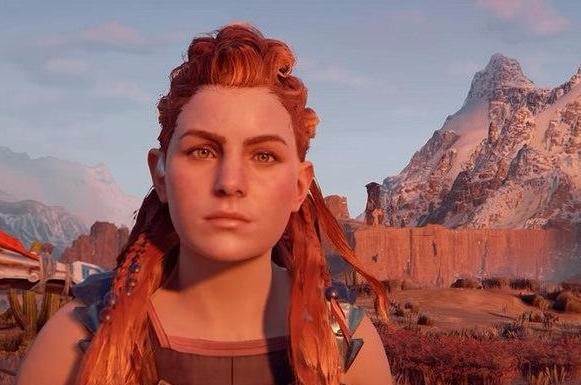 PlayStation 4 exclusive Horizon: Zero Dawn is getting an improved photo mode in a forthcoming patch.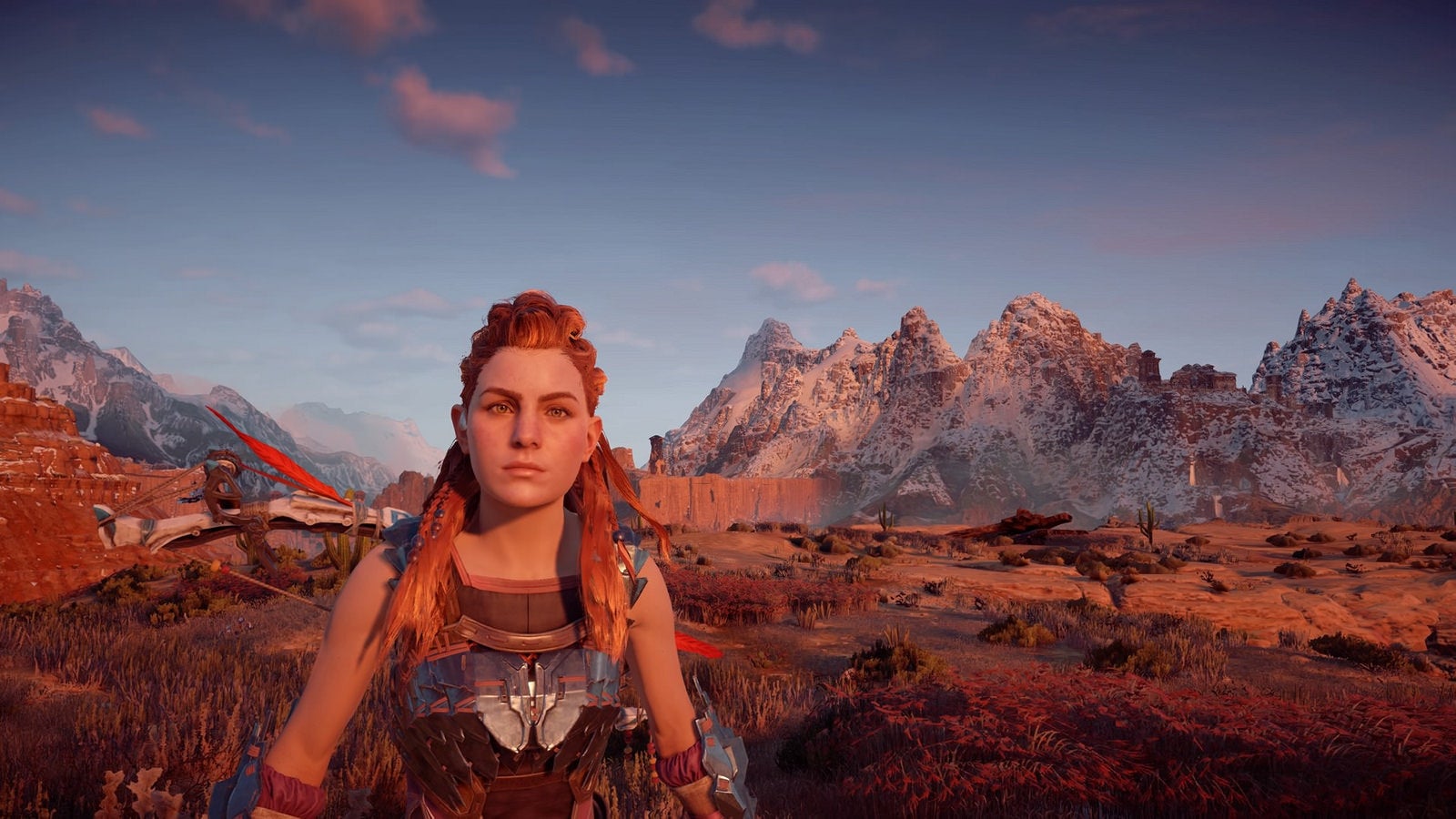 The update, due next week, will let you command main character Aloy to stare at the camera, strike new poses and switch facial expressions.
Three new photo filters and new "greetings from" cards will also be added. Snazzy.
You'll also be able to hide your headgear during gameplay.
Selling items will become easier with new options to quickly mark items and bulk sell stacks of items, finally.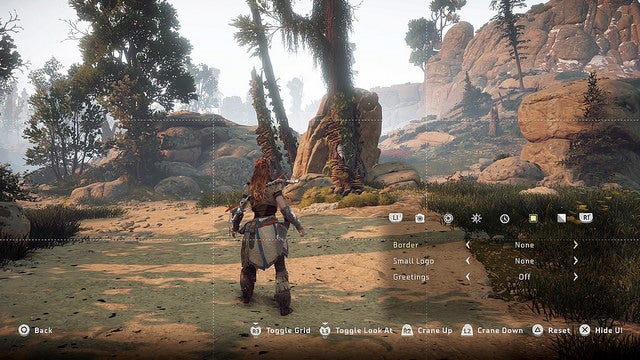 Camera sensitivity, a gameplay timer, new custom HUD options, plus options to categorise and sort your inventory have also been added.
The full list of additions and a long, long array of bug fixes is detailed in full on the EU PlayStation blog.