There's a bunch of unused Captain Toad levels hidden in the game's files
Turnip for the books.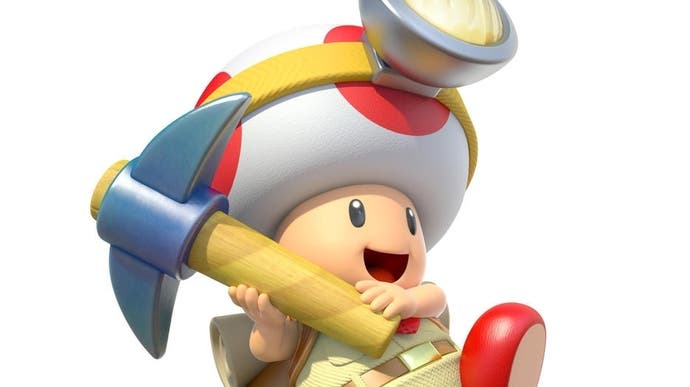 Captain Toad is one of my favourite Nintendo characters, and the meteoric rise of this mycelial mascot - from a side-character in Super Mario Galaxy to the star of his own game, Treasure Tracker - has been a joy to see.
I'm yet to play through Treasure Tracker's latest set of DLC levels, which launched recently on Nintendo Switch. But I found this interesting - a bunch of levels few have seen before, dug up by YouTuber Skelux.
Hidden away in the Switch game's files are a set of unfinished maps held back from the game's final release, plus special puzzles built for an E3 demo, and a few levels simply made for beta testing.
On top of that, surprisingly, the Wii U version's Super Mario 3D World levels are also hidden away in there, despite not being playable. Here's Skelux to show them off: