Nintendo announces new Smash Bros. and Mario-themed Amiibo waves
Captain Toad, Mario Party 10, Code Name: STEAM support detailed.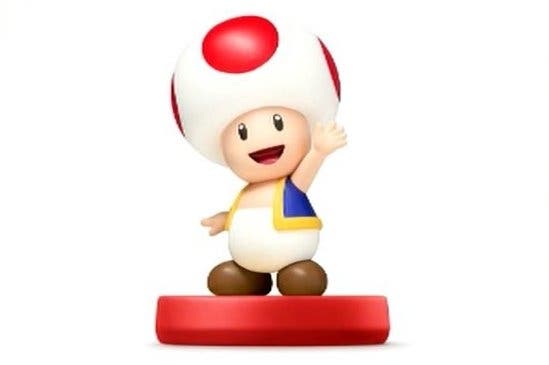 Nintendo has announced another two waves of Amiibo figurines for use with 3DS and Wii U.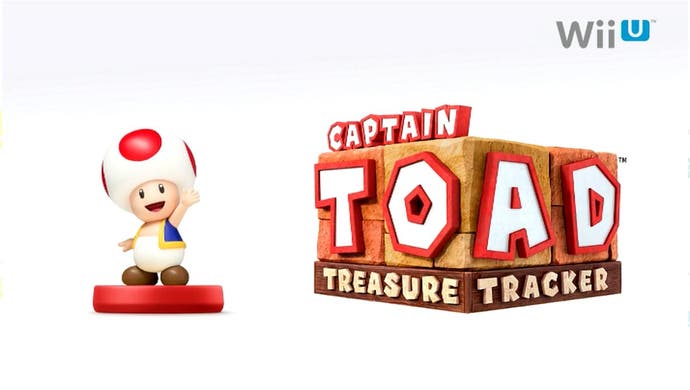 The figures include a further batch of characters from Super Smash Bros. for 3DS and Wii U, plus the first set of Amiibo figures not centred around Smash.
20th March will see the launch of new Mario, Luigi, Peach, Yoshi, Bowser and Toad figurines with red bases (rather than the usual black).
This Super Mario-themed Amiibo wave replicates some characters seen already, albeit with new designs, but all will have the same functionality with previous games.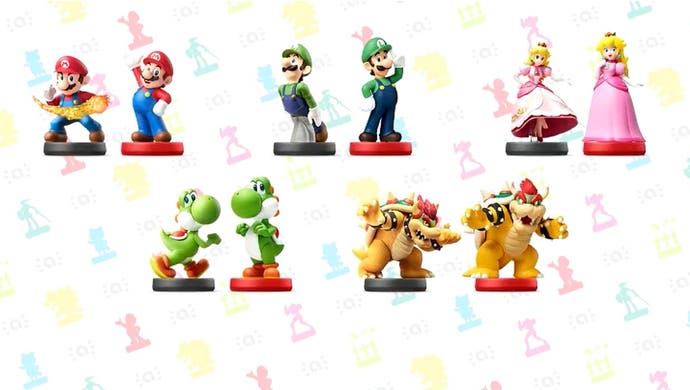 24th April 24th will then see the launch of the next Smash Bros. character wave, featuring Robin, Lucina, Wario, Charizard, Ness and Pac-Man.
In today's Nintendo Direct broadcast the company also detailed how the figures will be used in upcoming titles.
Captain Toad will gain a new hide-and-seek mode, coming March 20th, which you can unlock via the purchase of the aforementioned Toad Amiibo. It sees you pottering around levels trying to spot 2D Toad sprites.
Mario Party 10, which launches on the 20th March, will work with all of the Super Mario Amiibo above (and each relevant character's previous Smash Bros design). The figures unlock themed character boards to play on, and let you play as the characters in-game.
Finally, Amiibo support will be added to 3DS next month via a February system update. Only the New 3DS and 3DS XL models will have NFC support built-in. Nintendo has previously said it would launch an NFC-sensor add-on for those without.
One of the first 3DS games other than Smash to work with Amiibo will be Code Name: STEAM (available 15th May), which supports Amiibo from the Fire Emblem series. Tapping each figure into the game unlocks the relevant fighter as a guest character