Wii U-exclusive Captain Toad enters UK chart in 16th
Nintendo's latest fails to frogmarch the top 10.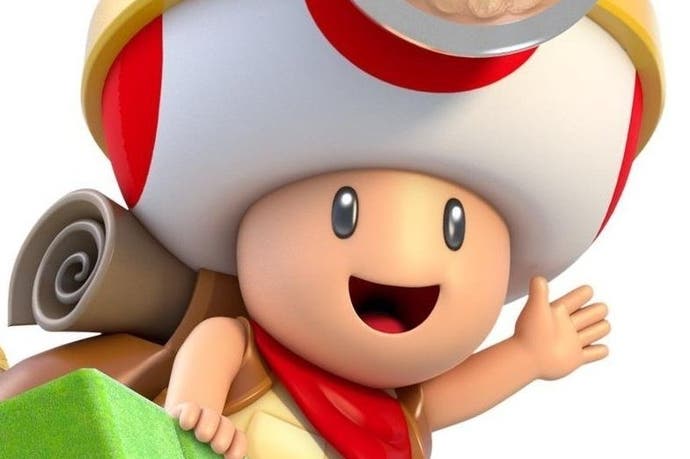 Wii U-exclusive Captain Toad: Treasure Tracker has launched in 16th place within the New Year UK all-formats chart.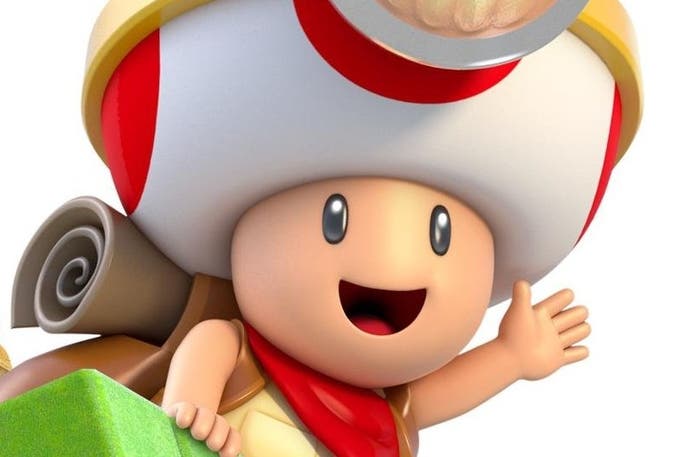 But its launch sales may not be completely representative. Nintendo set the game's official European release date as last Friday, 2nd January, though this was pre-empted by UK retailer GAME to get the title on store shelves before Christmas.
Legitimate copies were therefore floating around from at least the 19th December, although it is unclear to what extent this will have affected UK sales (and it is worth noting that the game has not popped up in the chart before this).
Previous Wii U-exclusive games have usually reached the top 10, however. Bayonetta 2 arrived in seventh place back in October, while blockbuster release Mario Kart 8 managed to enter the top three.
Chart placing is subjective based upon the time of year and what other games are available - and its likely at just after Christmas the year's biggest blockbusters were still high on many people's shopping lists.
Indeed, the UK top three remains unchanged from 2014 - headlined by Call of Duty: Advanced Warfare, Grand Theft Auto 5 and FIFA 15.
Far Cry 4 was fourth, Assassin's Creed: Unity was fifth, while The Crew, Destiny, WWE 2K15, Driveclub and Minecraft: Xbox Edition rounded out the top 10.
Call of Duty: Advanced Warfare
Grand Theft Auto 5
FIFA 15
Far Cry 4
Assassin's Creed: Unity
The Crew
Destiny
WWE 2K15
Driveclub
Minecraft: Xbox Edition