Wii U exclusive Bayonetta 2 enters UK chart in seventh
FIFA 15 earns fifth consecutive week atop the table.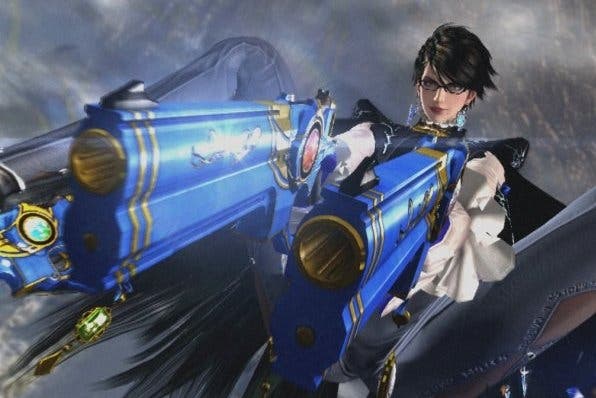 Wii U exclusive Bayonetta 2 has entered the UK all-formats chart in seventh place, the highest of any new title this week.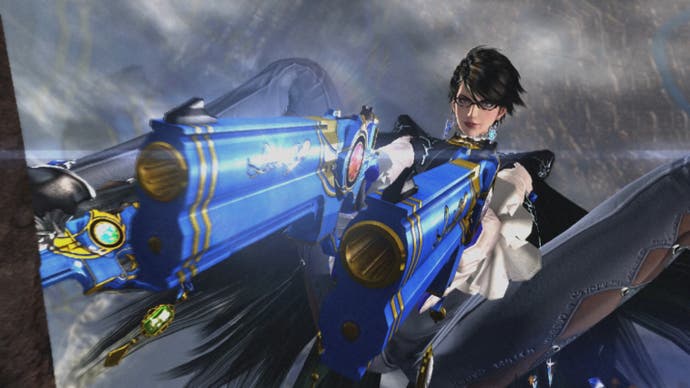 But it was FIFA 15 which remained top - now for a five consecutive week, the most of any game so far this year.
Other new entries included Civilisation: Beyond Earth in 18th, Just Dance 2015 in 19th and SingStar: Ultimate Party in 32nd.
UK numbers company Chart-Track only counts physical copies sold, meaning that most of Civilisation's sales (via Steam and other digital retailers) won't have been counted.
The same goes for Singstar: Ultimate Party, which is available as a free-to-download digital copy as well as a physical release.
There was no sign at all of PC shooter Shadow Warrior anywhere in the top 40, however, despite it launching last week on PlayStation 4 and Xbox One.
Minecraft: PlayStation Edition was second in the chart this week, boosted by the release of the new boxed PS4 version.
The Evil Within was third, Destiny fourth, Middle-earth: Shadow of Mordor fifth and Borderlands: The Pre-Sequel sixth.
Forza Horizon 2, Alien: Isolation and Skylanders Trap Team rounded out the top 10.