Bayonetta is final Super Smash Bros. 3DS and Wii U DLC character
UPDATE: Cloud now available.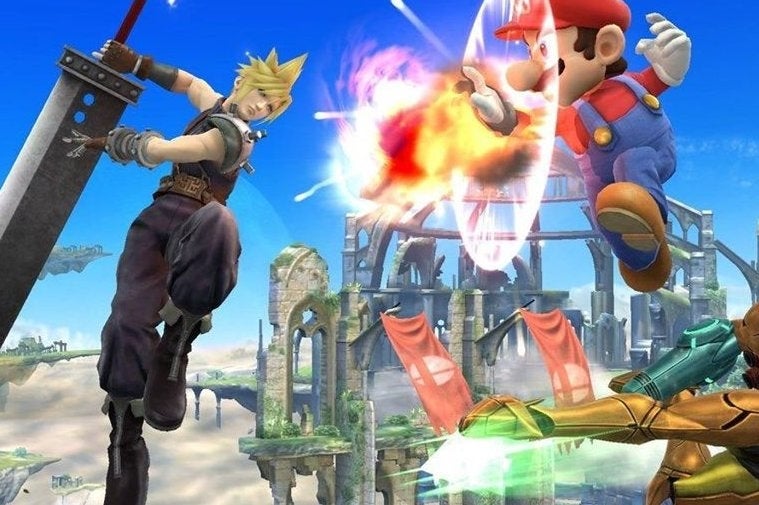 UPDATE 8.20am: You can now rewatch all of last night's Super Smash Bros. livestream, which unveiled the final DLC characters that will be added to the game's roster: Corrin and Bayonetta.
Meanwhile, Cloud from Final Fantasy 7 is now available to download for both 3DS and Wii U, along with a Final Fantasy 7-themed stage.
See the presentation in full:
ORIGINAL STORY 10.30pm: Nintendo has announced Bayonetta and Corrin from the upcoming Fire Emblem Fates as upcoming downloadable characters for Super Smash Bros. on 3DS and Wii U.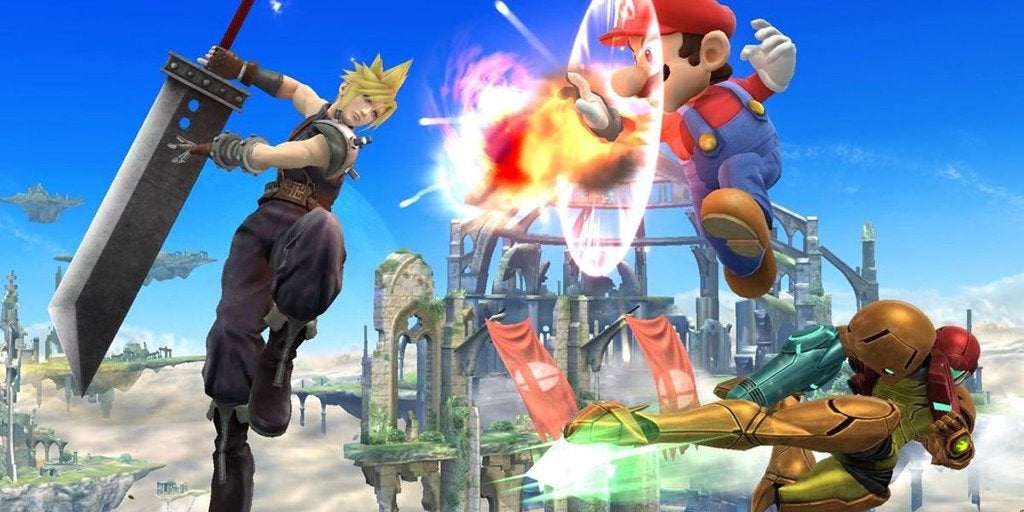 Corrin from Fire Emblem Fates is yet another representative from the strategy RPG series. He attacks using his special sword, and his Final Smash is a torrential waterspout which catches all enemies nearby. You'll be able to nab him in February.
Bayonetta is the top choice from Nintendo's poll - at least in Europe. The gun-toting witch was in the US top five, and among the realisable characters was the overall top choice, including characters previously featured in the series (Ice Climbers, Wolf RIP).
Meanwhile, Final Fantasy 7's Cloud - previously announced - will join Smash as of tonight.
Cloud has a Limit Break mechanic which you can charge - it's also affected by taking or receiving damage. When your Limit Break meter is full you'll gain a slight boost to your stats, and get one pumped up attack move.
Final Fantasy's Chocobo and Geno from Super Mario RPG costumes will also be available today.
Other costumes due in the future include Ashley from Wario Ware and Tails from Sonic.
And that's all of the DLC characters for Smash Bros. No Captain Toad. Huff.