Bayonetta joins Xbox One backwards compatibility
Along with de Blob 2! and more.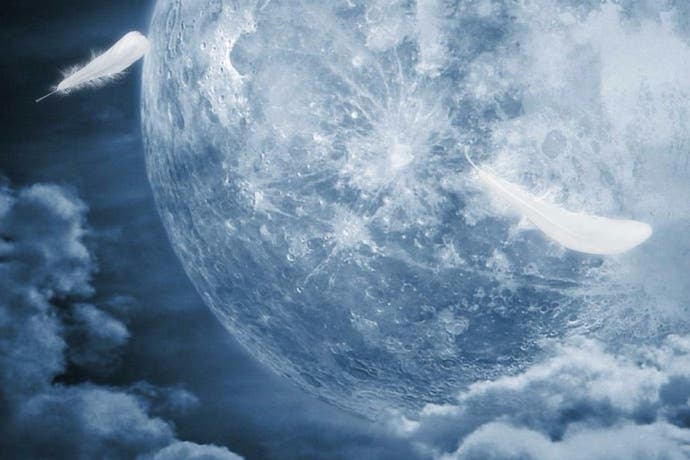 The Xbox 360 version of Platinum classic Bayonetta is now playable on Xbox One via the console's backwards compatibility service.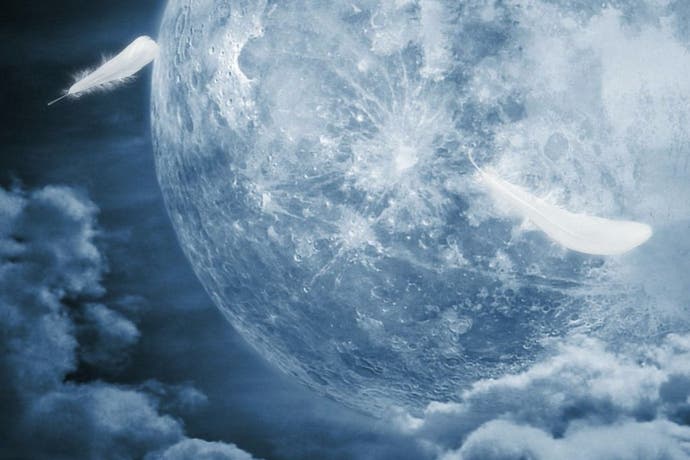 Bayonetta is, of course, also now available on Wii U alongside its Nintendo-exclusive sequel. But if you have been wondering what the fuss is about, a cheap Xbox 360 copy is a good place to start.
It's developed by Hideki Kamiya, whose past credits include Resident Evil, Viewtiful Joe, Okami and The Wonderful 101 - although you'll currently find him directing Scalebound for Xbox One and taking names on Twitter.
Here's what happened when Johnny played Bayonetta and, in the words of Aoife, "discovered upside down shoe shooting and sexy witch crotch shots". Delightful:
More than 230 games are now on the Xbox One compatibility list. Other new entries over the past 24 hours include de Blob 2, Arkanoid Live!, QIX++ and Of Orcs and Men.