Gran Turismo 6 for PlayStation 3 spotted in retailer listing
UPDATE: Found on an Italian retail site, too.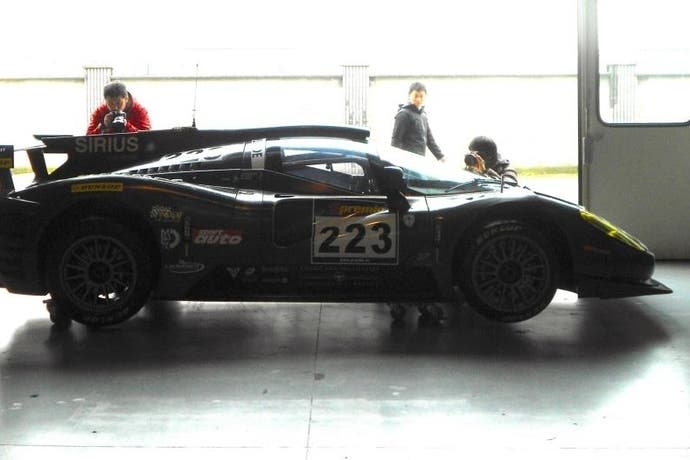 Update: Italian retailer Multiplayer.com has also listed Gran Turismo 6th for a 28th November release on PS3. It even has a picture, though it's unclear if that's a real cover or simply a mock-up.
We've reached out to Sony and will update if we find out anything.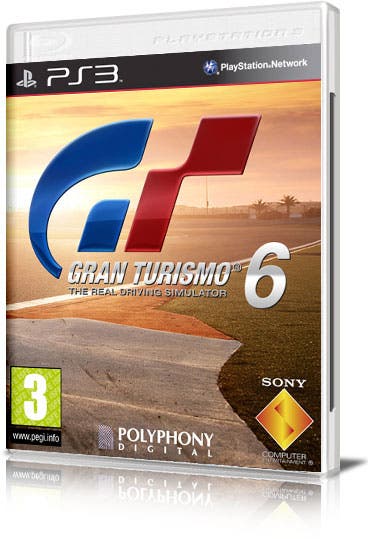 Original story: Gran Turismo 6 has been listed for release on PlayStation 3 by an online retailer.
US site Newegg has the game pegged at $59.99, with a 28th November 2013 release date (thanks, IGN).
The listing should come as no surprise - earlier this year Sony exec Michael Denny seemingly let slip that the game would be released on PlayStation 3.
A launch so close to PlayStation 4 is surprising, although logically the PS3 has a far higher user base of potential players.
Gran Turismo boss Kazunori Yamauchi announced that work had commenced on the game back in 2010. In January this year we spotted a number of tracks that never made it into Gran Turismo 5 in a new trailer.
Developer Polyphony has also been spotted scanning Silverstone and Bathurst, both of which are likely inclusions for Gran Turismo 6.