Is this our first hint at the Gran Turismo 6 track list?
Never-before-seen tracks appear as Polyphony unveils new cars for GT5.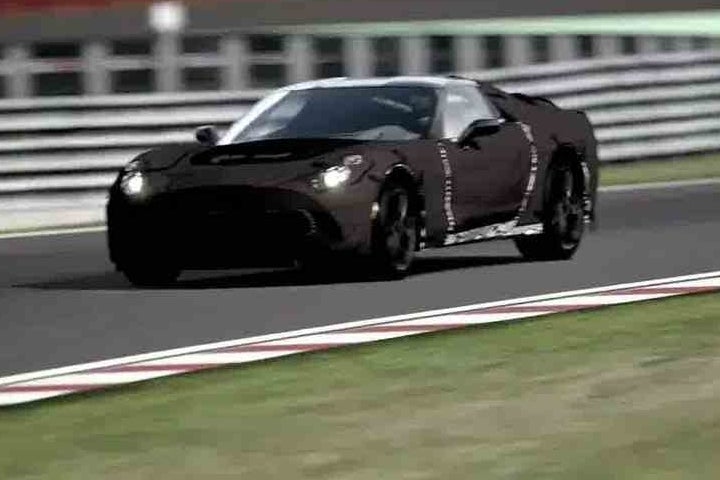 A brace of new cars added to Gran Turismo 5 have afforded us a look at a slew of new tracks that may come to Polyphony's racer - or perhaps have enabled a glimpse at the track list for the inevitable Gran Turismo 6.
The first new track was spotted earlier this week by GT Planet in the reveal for the 2014 Corvette Stingray, a car that's been added to Gran Turismo 5 as free DLC.
Curiously the track - the real-life Willow Springs, a short and open course that's set in the bronze countryside of California - has never appeared before in a Gran Turismo game.
The second string of new circuits was picked up by GT Planet in the reveal of the new Acura NSX Concept this week, although they'll be more familiar to players of the series. Seattle and Apricot Hill, two circuits that never made it to Gran Turismo 5, are used as backdrops, as is a run-through of Tokyo's Ginza district by night.
So is there a generous track-pack bound for Gran Turismo 5, or is this a glimpse of what Gran Turismo 6 will offer? We've reached out to Sony for comment.