GT Academy TV series debuts on ITV4 next month
Tuned in.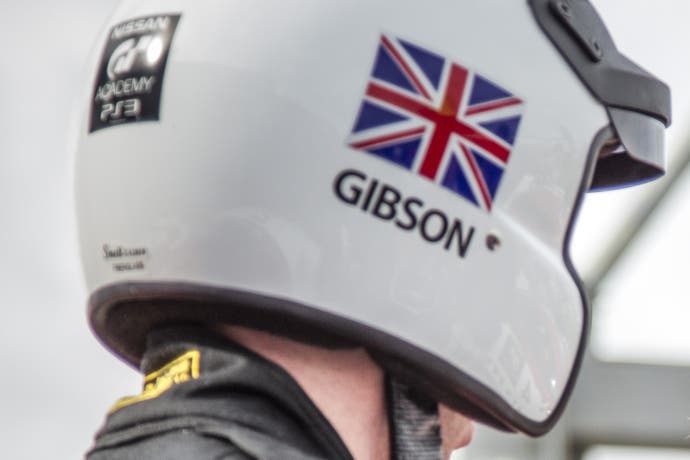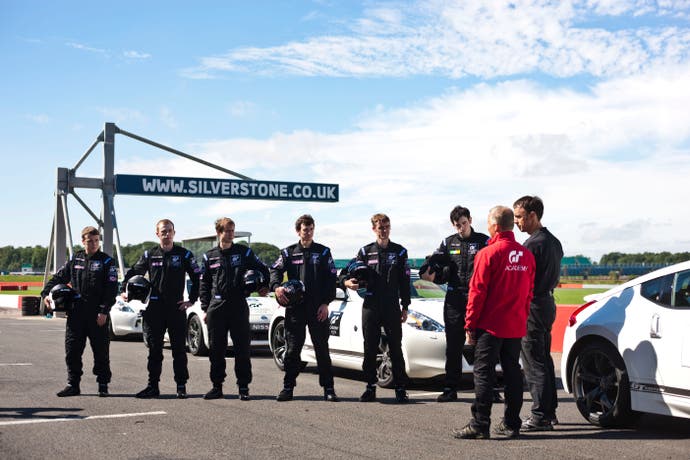 Sony has announced GT Academy, a TV series following the plight of six British gamers, each masters of Gran Turismo 5, in a quest to become a professional racing driver with Nissan.
The best of the half dozen will compete with similar victors from across Europe. The ultimate prize is a chance to race a full-spec Nissan 370Z GT4 at the Dubai International 24 Hour extravaganza.
You'll be able to watch the contestants' progress in a six-part series, set to debut on ITV4 at 8pm on 4th February.
Each of the entrants won their place on the show by competing in local heats, and were whittled down from a staggering 830,000 gamers across the whole of Europe.
Sony's annual GT Academy event is now in its fifth year. Jann Mardenborough, winner of the 2011 competition, went on to win a race in the British GT series last year.