Gran Turismo film follows GT5 gamer's journey to real-world racing
The true story of Lucas Ordóñez.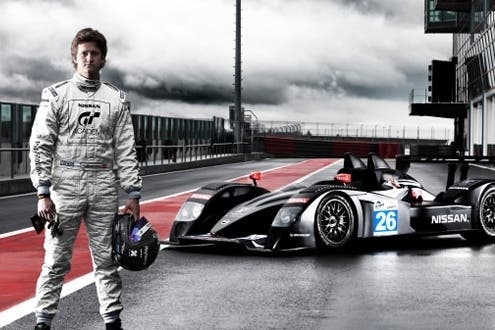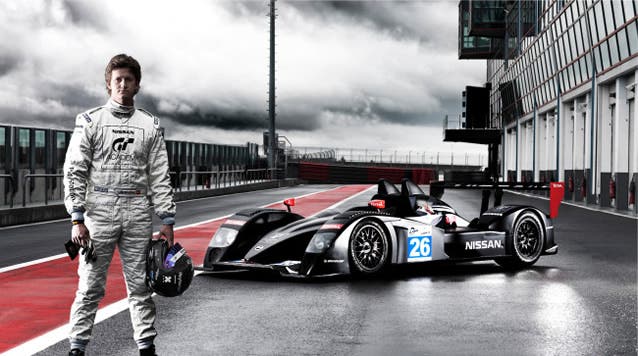 Sony's Gran Turismo movie will tell the story of how GT5 gamer Lucas Ordóñez became a real-life racing driver.
Spanish uni student Ordóñez and German taxi driver Lars Schlömer beat 25,000 other competitors in a 2009 GT5: Prologue competition to win a spot racing for Nissan.
Ordóñez earned joint second place in the 2009 GT4 European Cup and then took part in the 24 Hours of Le Mans and Dubai 24 Hours races.
Gran Turismo developer Polyphony revealed the news today during at Gamescom 2013 (thanks, Destructoid).
Sony announced it was planning a Gran Turismo film last month. The Social Network and Fifty Shades of Grey producers Mike de Luca and Dana Brunetti are currently working on the project.
Fellow racing game series Need for Speed is due to launch in film form next February, while Hot Wheels also has a tie-in film in production.