Sony developing Gran Turismo film
From the producers of Fifty Shades of Grey.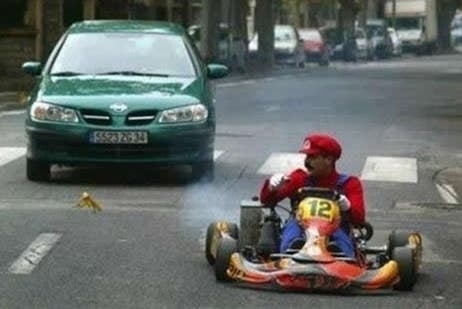 Sony is planning a film version of PlayStation-exclusive racing series Gran Turismo.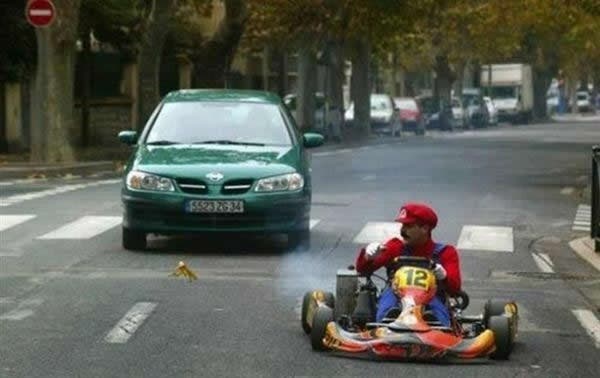 The Social Network and Fifty Shades of Grey producers Mike de Luca and Dana Brunetti have signed on to the project, movie site The Wrap reported, which will somehow be based on Sony's popular driving simulator.
70 million Gran Turismo games have been sold thus far, making the brand name itself an attractive prospect.
The decision comes after Universal's Fast and the Furious series somehow continues to sell very well (a seventh entry in that franchise is currently in pre-production).
In the entertainment industry's quest to copy each other as much as possible, Dreamworks is developing a Need for Speed movie, while Legendary Pictures is prepping a Hot Wheels flick.
The film version of Need for Speed will be a "fast-paced, high-octane film rooted in the tradition of the great car culture films of the '70s". It's due to launch in February next year and star ex-Batman Michael Keaton and Breaking Bad's Aaron Paul. A perfect Valentine's Day date movie.
A UK Sony spokesperson confirmed to Eurogamer that the Gran Turismo movie "is being made" but had no further comment to add.