All Gran Turismo 5 DLC will be removed from sale
As online services terminated.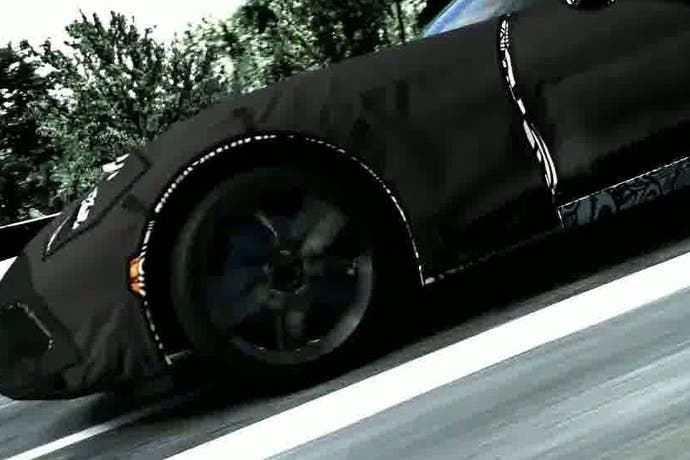 Sony will remove from sale all downloadable content for Gran Turismo 5, the publisher has announced.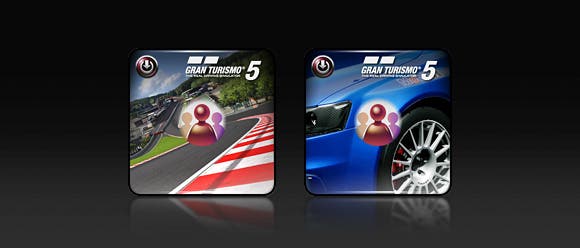 The items will disappear from the PlayStation Store on 30th April 2014 as part of the wider shutdown of all GT5 online services.
Some of the game's add-on packs will be available for re-download at a later time if you delete the game's data, but some won't.
The Racing Car Pack and Course Pack will be redownloadable if you've installed the game's Family Upgrade for the items (which allows multiple users to access the packs' content).
However, the Paint Pack and Racing Gear Pack won't be redownloadable, Sony warned. Keep a hold of these if you still want access to the content.
Gran Turismo TV will cease on 14th March, Sony added.
All remaining online services for the game will then be switched off as of 30th May 2014, including the Online Lobby, Seasonal Events, Museum, News, Community, Remote Race, Log in Bonus and Online Dealership.