Sony turning off Gran Turismo 5, Resistance servers
And MAG, and SOCOM.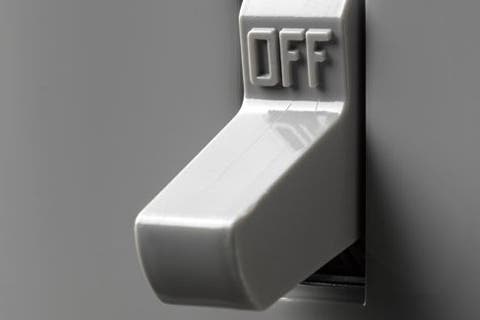 The online servers for Gran Turismo 5, all three Resistance games, MAG and the SOCOM games are soon to be switched off.
MAG, SOCOM: Special Forces and SOCOM: Confrontation are first on the block, their servers being switched off on 28th January, noted Sony's UK support page (via CVG).
Resistance: Fall of Man, Resistance 2 and Resistance 3 will fall next on 28th March.
Finally, Gran Turismo 5 will be neutered on 20th May.