Ayrton Senna themed content coming to Gran Turismo 6 this month
Polyphony marks 20th anniversary of driver's death with new videos and new cars.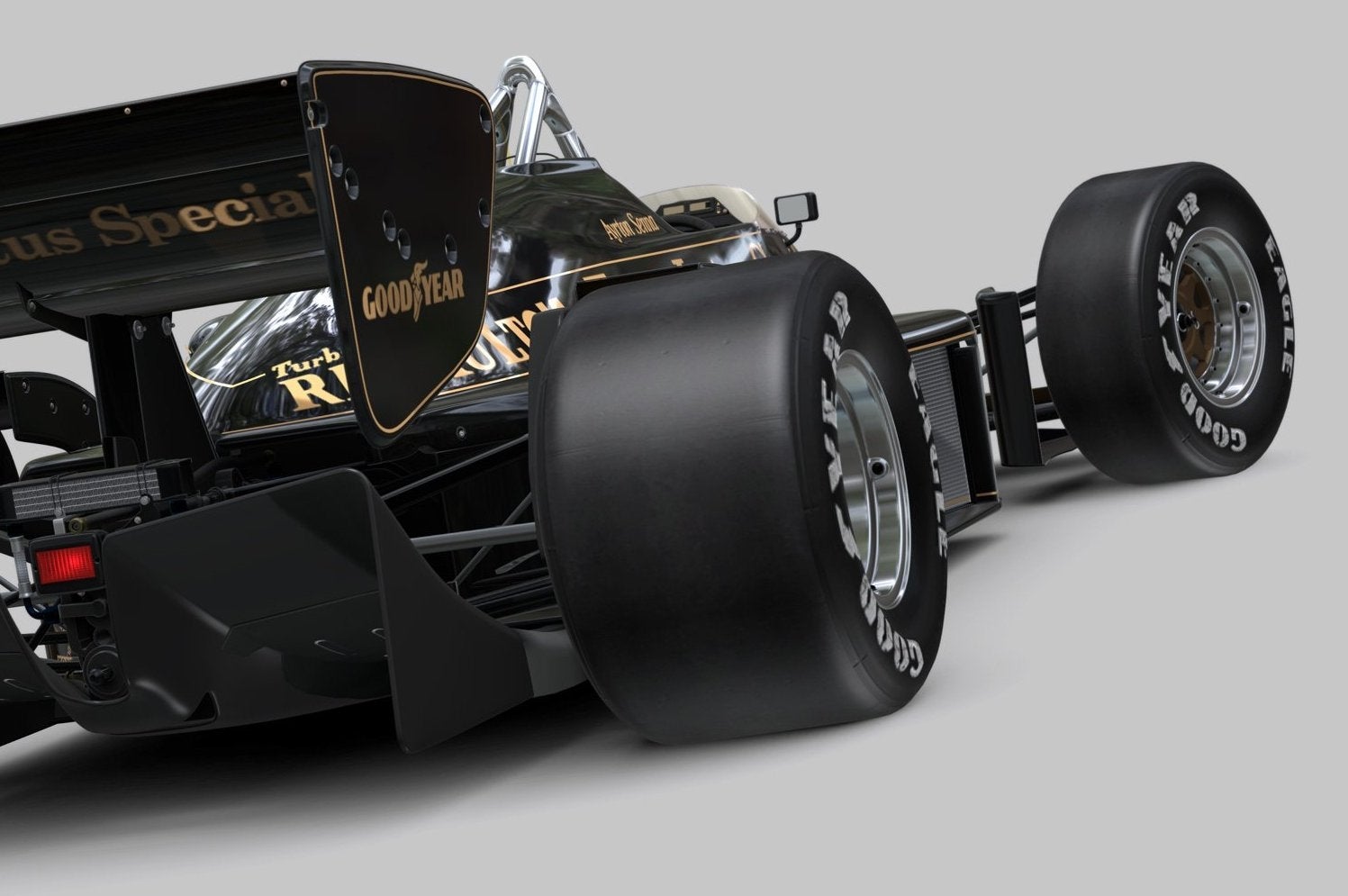 Today marks the 20th anniversary of the death of Ayrton Senna in the 1994 San Marino Grand Prix at Imola, a tragic event that also saw the Austrian driver Roland Ratzenberger lose his life, and throughout May Polyphony is marking the occasion with the 'Ayrton Senna Tribute', a series of updates for Gran Turismo 6 that will culminate with the release of new in-game content.
The announcement on the PlayStation blog makes it fairly obvious what some of that content will be, with a glorious render of the Lotus 97T, the Gerard Ducarouge-designed car which took Senna to his first victory at the sodden 1985 Portugese Grand Prix at Estoril. Whether some of the other Senna-related content teased in Gran Turismo 6's intro video - which included the Interlagos circuit and a new kart track - makes it across remains to be seen. It's unlikely, however, that the McLarens most commonly associated with Senna's success, and the cars that took him to all three of his world titles, will be included, with that licence tied up elsewhere.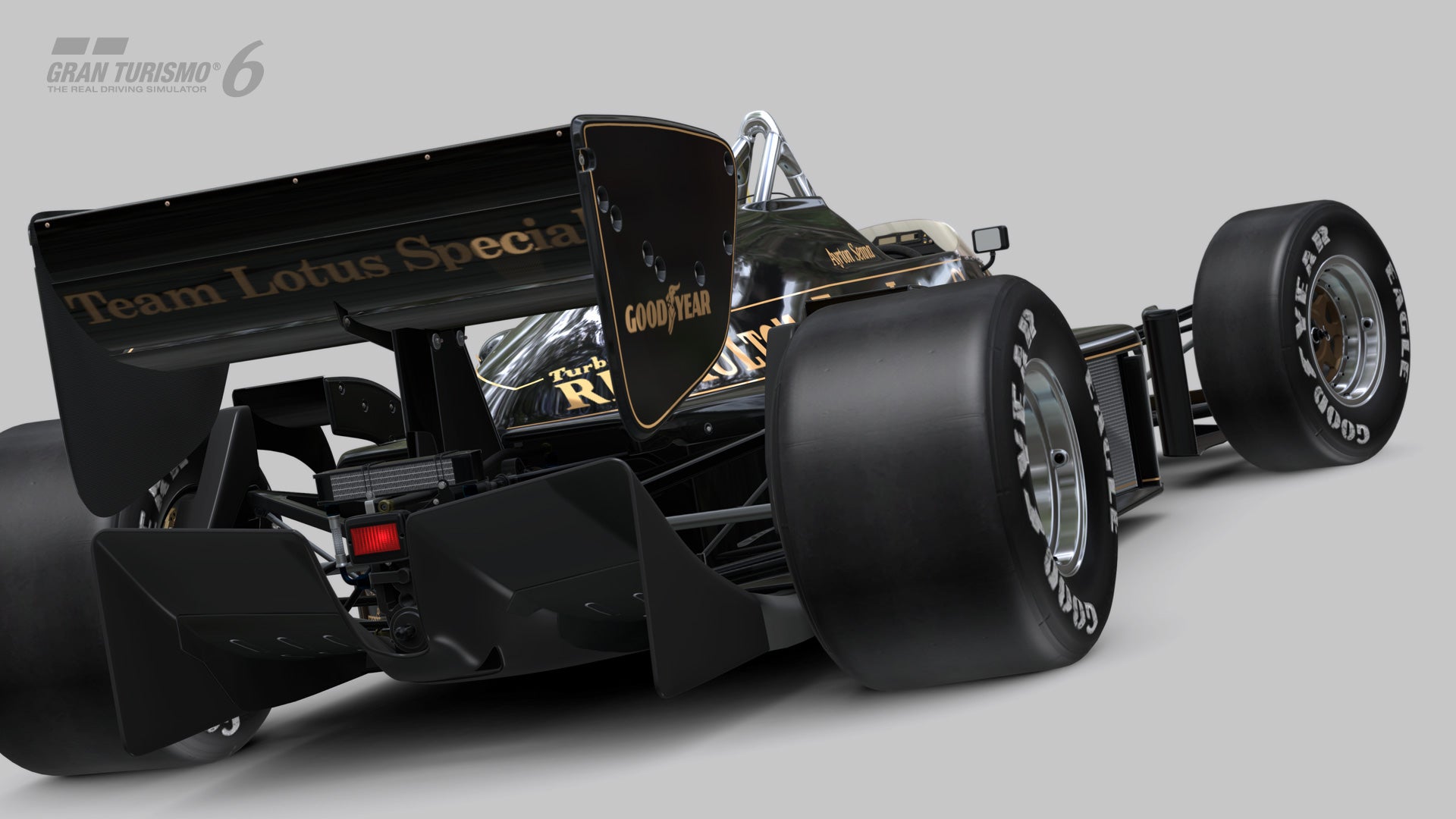 A 20-minute documentary entitled 'Ayrton's Wish', looking at some of the work of the Senna Institute in Brazil, kicks off the tribute month. While you're over on YouTube, you might also want to take a look at some other videos of a legend in action.