Over a year after release, Gran Turismo 6 finally gets B-Spec mode
Mid-Field Raceway and GT Vision Mini also added in latest update.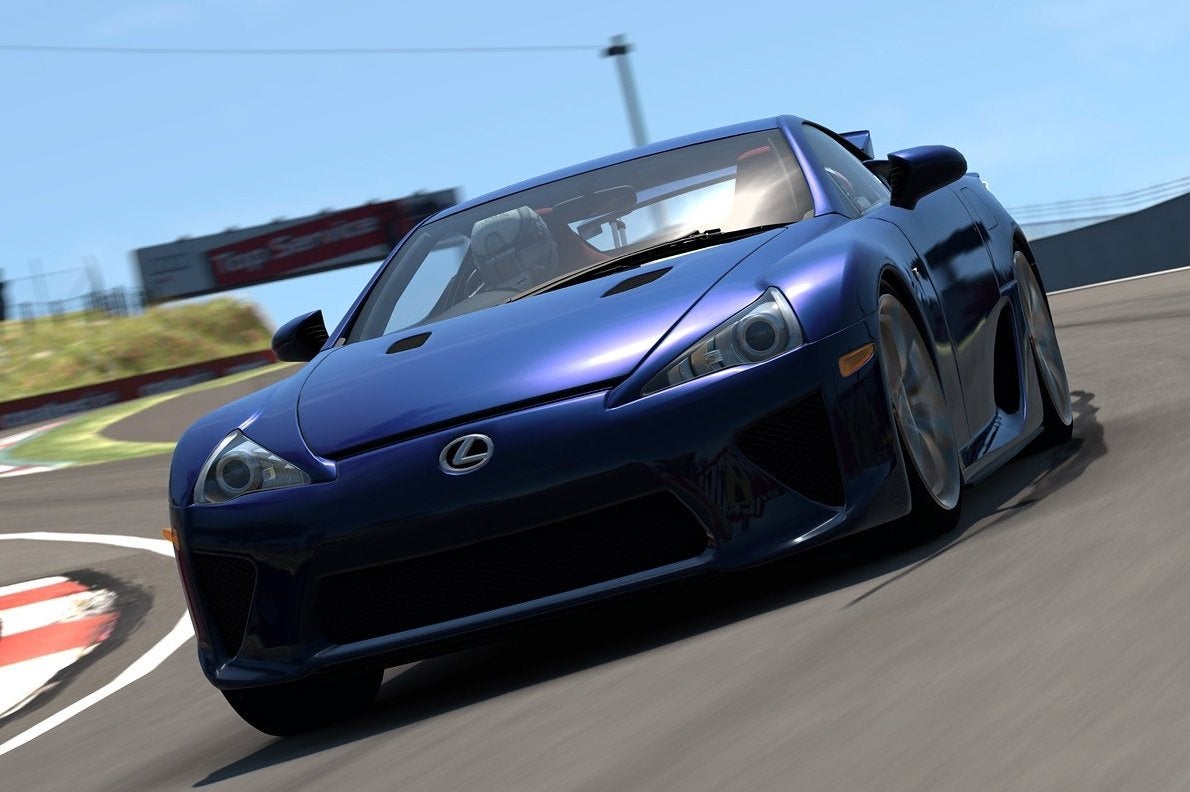 Gran Turismo 6 has finally received its B-Spec mode - an option that allows you to nominate an AI driver to take your place in career events - well over a year after the game first released.
B-Spec mode comes as part of version 1.16 which went live today, weighing in at 536MB. The option to have an AI partner has been a popular part of the series since Gran Turismo 4, with players using the feature to assist with the completion of some of the more gruelling endurance events.
Update 1.16 also reintroduces Mid-Field Raceway, a fictional track that debuted in Gran Turismo 2. The track's been updated for the PS3, with variable time and weather options available. Also new is the GT Vision Mini Clubman, a concept car designed bespoke for developer Polyphony's game.
While the latest update brings Gran Turismo 6 nearer to completion, we're still awaiting key features such as the course builder which was once touted for the PlayStation 3 title. Is that something now being held back for the PlayStation 4's Gran Turismo 7? Series creator Kazunori Yamauchi has told Eurogamer that Polyphony is already working on the game, and we're hopeful of seeing more of it later this year.