Gran Turismo gamers win one of motorsport's most challenging races
GT Academy drivers take top honours at 2015 Bathurst 12 Hour.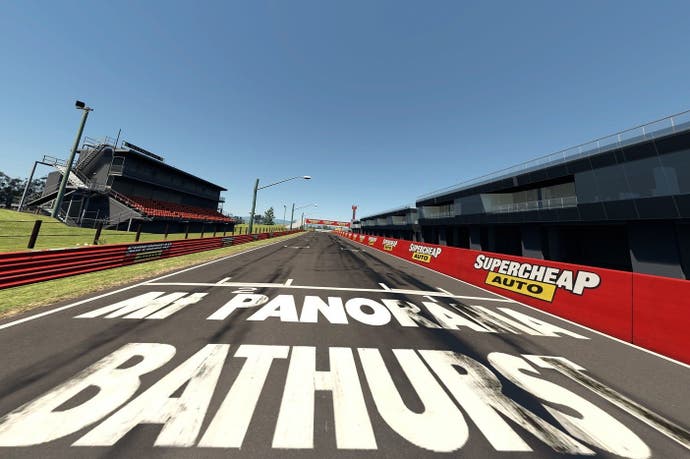 Two gamers who earnt race seats thanks to their prowess at Gran Turismo took Nissan to success at one of the world's most daunting endurance events, as Wolfgang Reip and Florian Strauss helped take the RJN Motorsport Nissan GTR-35 to victory at the weekend's Bathurst 12 hours event.
It's one of the most significant victories for the programme, which plucks some of the world's top Gran Turismo players from specially organised leaderboards and puts them through a boot camp where the eventual victor is awarded a race seat.
The race, run around the daunting Mount Panorama circuit in New South Wales that winds up and down the side of a mountain, was interrupted by several safety car periods, including - as is typical for the event - one brought about when a kangaroo strayed on the track and took out one of the competing cars.
Both Belgian driver Wolfgang Reip - winner of the academy in 2012 - and German Florian Strauss - winner in 2013 - put in impressive stints to help get the GTR-35 to the head of the field in the closing hour. It was third driver Katsumasa Chiyo who took the flag, though, overtaking two cars on the penultimate lap to take the lead.
The victory sets up a sizeable year for the GT Academy programme, with Nissan competing for top honours at the 24 Hours of Le Mans this June with the eccentric front-wheel drive, front-engine GTR-LM, and with 2011 Academy winner Jann Mardenborough expected to get a seat.
Watch on YouTube