Ghost Recon Breakpoint open beta start time, dates and pre-load explained
How to get playing Ghost Recon Breakpoint ahead of release with an open beta.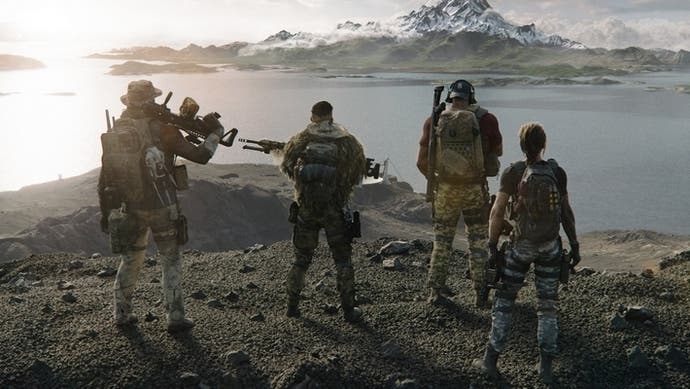 The second Ghost Recon Breakpoint beta gives you an early hands-on with the return of Ubisoft's upcoming co-operative shooter, which releases in full on October 4th.
Here's everything we know so far on Ghost Recon Breakpoint beta - including how you can get access - and what's featured after the closed beta earlier in September.
Ghost Recon Breakpoint beta start time, start date and end date explained
The next Ghost Recon Breakpoint beta dates are between Thursday, September 26th and Monday September 29th on PS4, Xbox One and PC, at the following start and end times:
UK: 11am (BST)
Europe: 12pm (CEST)
East Coast US: 6am (EDT)
West Coast US: 3am (PDT)
Ghost Recon Breakpoint beta access and pre-load date and time explained
Unlike the closed beta earlier in the month, Ghost Recon Breakpoint beta access is available to all players - you just need to download the client through PSN, Xbox Live and on PC (Uplay or Epic Store).
Ghost Recon Breakpoint beta pre-loading begins on Tuesday, September 24th at the same above times. If you're playing on the Epic Store, this will be at the slightly later time of 4pm (BST).
Ghost Recon Breakpoint beta features and beta reward
The Ghost Recon Breakpoint beta features the following: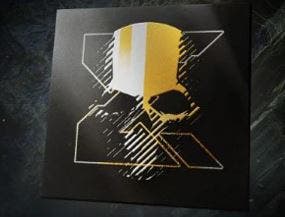 Solo or four player co-op exploration
Six regions to explore - Smuggler Coves, Mount Hodgson, Sinking Country, Fen Bog that were in the closed beta, and the addition of New Argyll and Infinity
Five main story missions (three new to the open beta) and several side missions
12 Faction missions available, with two Faction missions playable every day in each region
PvP (competitive multiplayer) on four maps - Skell Port, PMC Camp, Cold War Bunker and Deserted Harbor - on the Elimination mode
Plenty to be getting on with over the weekend, it seems!
Plus, anyone who participates in the Ghost Recon Breakpoint beta will earn a 'Veteran Spec Ops Emblem' they can redeem in the full game upon release on October 4th.
It should be added that, as is the case with most betas, your progress will not carry over to the full game.
---
For more guides like this on big, upcoming games and hardware on Eurogamer, we've pages on: