Genshin Impact's website has seemingly leaked some players' phone numbers
"When I tested it by myself I was able to see my whole phone number without any censorship."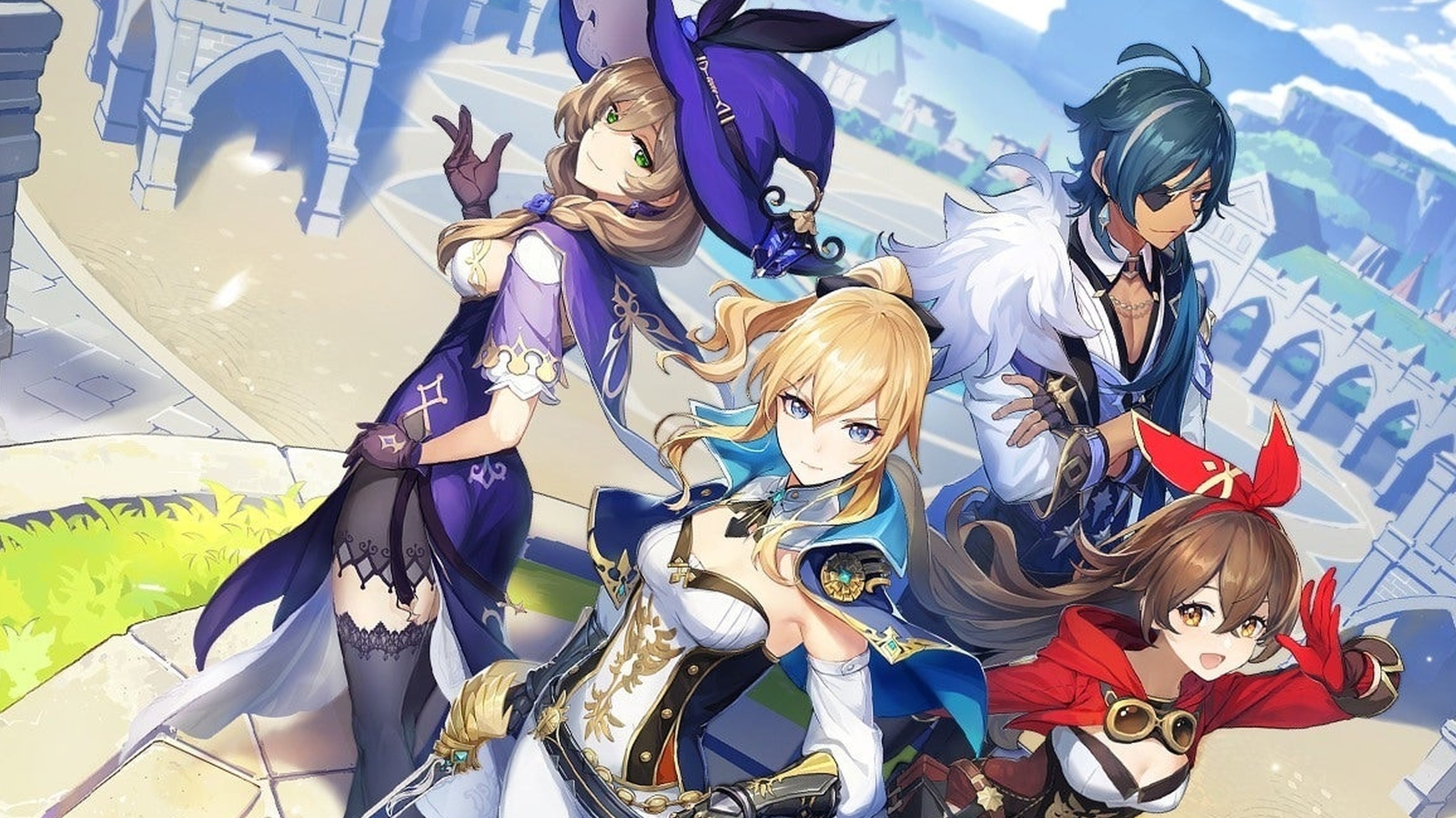 The developer behind the super successful Genshin Impact has reportedly leaked the private data of some players, including the uncensored personal phone numbers linked to Genshin accounts.
As spotted by Vice, players have been reporting for weeks now that they've been able to locate the phone numbers of players by searching for their usernames on the official website via the password recovery system.
"At the time I tried a couple of random usernames [from the Genshin Impact subreddit], and I was able to see their numbers as well," skydtlee, a Reddit user, told Vice.
"When I tested it by myself I was able to see my whole phone number without any censorship," confirmed another player, MaitieS.
"If you were to go to the miHoYo account website; forgot password; and then enter your username, the email would be partially censored. However, if you linked a mobile number, it is NOT censored at all," added another commenter on Reddit six days ago.
As yet, MiHoYo has not publicly commented on the security breach and it remains unclear how many players have been impacted, but some are now reporting that the issue appears to have been quietly resolved.
Genshin Impact got its first big update last week. As Wes reported at the time, the 1.1 update - dubbed A New Star Approaches - came out on 11th November 2020 on PC, Android, iOS and PlayStation 4, and added new stories, characters, a seasonal event and a reputation system to the breakout free-to-play open-world action RPG.
Meanwhile, miHoYo confirmed Genshin Impact will be playable on PlayStation 5 via backwards compatibility, with "improved graphics" and faster load times.