Fortnite's TikTok competition for a new emote is underway
Rock around the clock.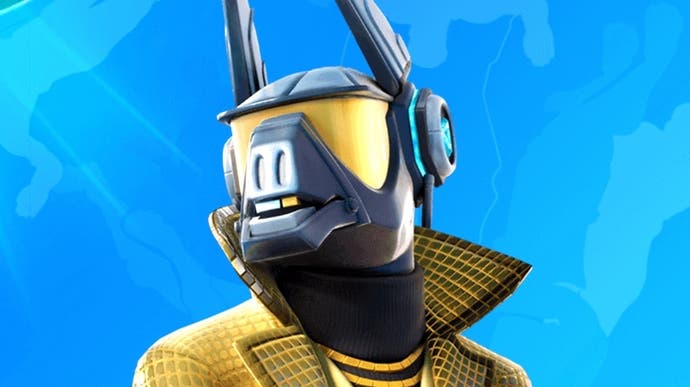 Wow, that's a lot of Gen Z words in a headline - but I suppose it's what you'd expect from Fortnite, which is now searching for its next great emote on TikTok. I guess that makes a change from merely lifting them from, well, almost anything.
The competition kicked off over the weekend, and contestants must upload a video of themselves performing an original dance move on TikTok - along with the hashtag #EmoteRoyaleContest. Aside from being introduced into the game, the winning dance will also snag the creator a prize of 25k V-Bucks and a Fortnite VIP giveaway package.
Here's an example.
You can't just use any old music, however: there are pre-approved Fortnite tracks, and you'll have to get your entry in by 24th January if you want to be immortalised in emote form. If you're thinking about this seriously, you can find the full competition rules here. Let's just hope the creator doesn't try to sue Epic after the competition, as was the case with Orange Shirt Kid's mum.
Meanwhile, Fortnite recently launched a creator tie-in program which saw Ninja get his own skin, and similarly content creator Pokimane got her own dance added to the game - which players are now using to take cute snapshots of the game's scariest skins. Now that's one to upload to the 'gram.