Fortnite's massive Season 3 update is out now, adds hoverboards, hand cannons, and more
60FPS on consoles, new orchestral score too.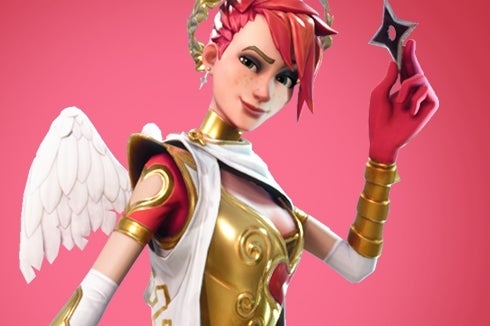 Fortnite's massive Season 3 update is here, and developer Epic Games has offered a full rundown of everything it brings - including a look at the new Hoverboard and Hand Cannon, plus some of the Battle-Pass-exclusive cosmetics in video form.
Season 3's biggest Battle Royale additions - most of which have been teased previously - include building improvements designed to make construction smoother, faster, and more intuitive, plus an increase to 60 FPS on PS4, PS4 Pro, Xbox One, and Xbox One X.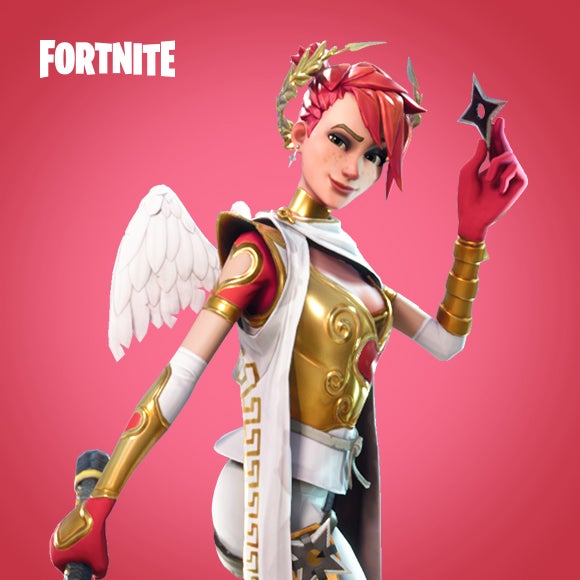 Save the World mode, meanwhile, gets a Lunar New Year questline with new weapons and heroes (including Valentines Ninja Snuggle Specialist Sarah), as well as new music. The latter takes the form of an all-new, hour-long orchestral score, created by film composer Marco Beltrami (Logan, The Hurt Locker) and Pinar Toprak (the Krypton TV series) - and there are remixed versions to be heard in Battle Royale's lobby, launch, and log-in menus.
Elsewhere, the Season 3 update adds the new Hand Cannon weapon (which, says Epic, is big, loud, and packs a punch) to Battle Royale and Save the World. This fires Heavy ammo, comes in Epic and Legendary varieties, and is found in floor loot, treasure chests, and supply drops. There's also the new Save the World-specific Hoverboard, which enables players to explore each zone without depleting energy.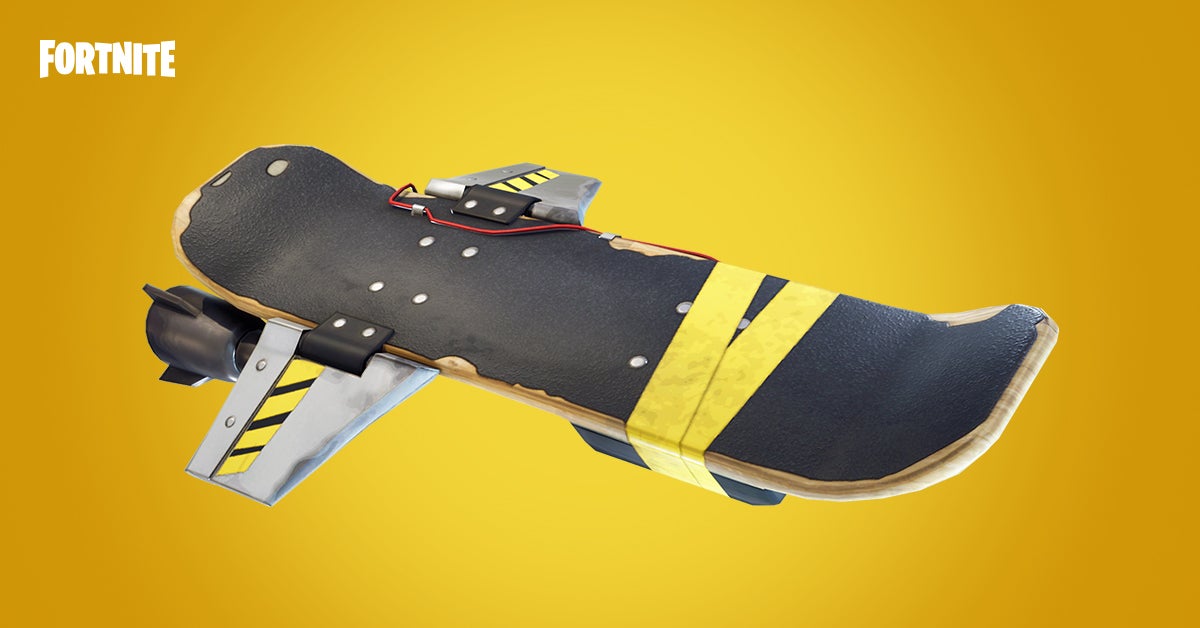 Unsurprisingly, the patch also brings a wealth of less flashy but equally welcome refinements. These range from colourblind accessibility options and the addition of emoting in lobbies to reworked shotgun behaviour and UI tweaks.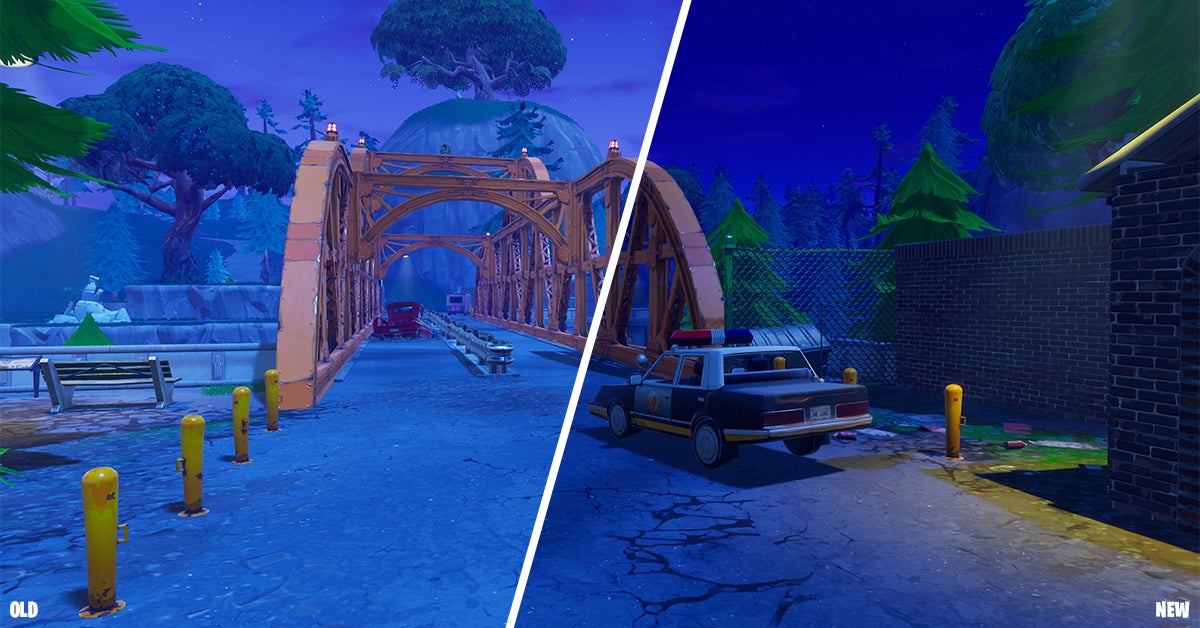 Meanwhile, depth-of-field blur has been removed to create a sharper look, and contrast has been adjusted to deliver a richer image, as you can see in the shot above.
And if cosmetics are your thing, Epic has launched a trailer (above) showing some of the new gear and outfits that Season 3 Battle Pass owners will be able to acquire.
Those are the headline features of Fortnite's Season 3 update but there's a lot more. For a full list of additions, tweaks, refinements, and bug fixes, head to Epic's site.